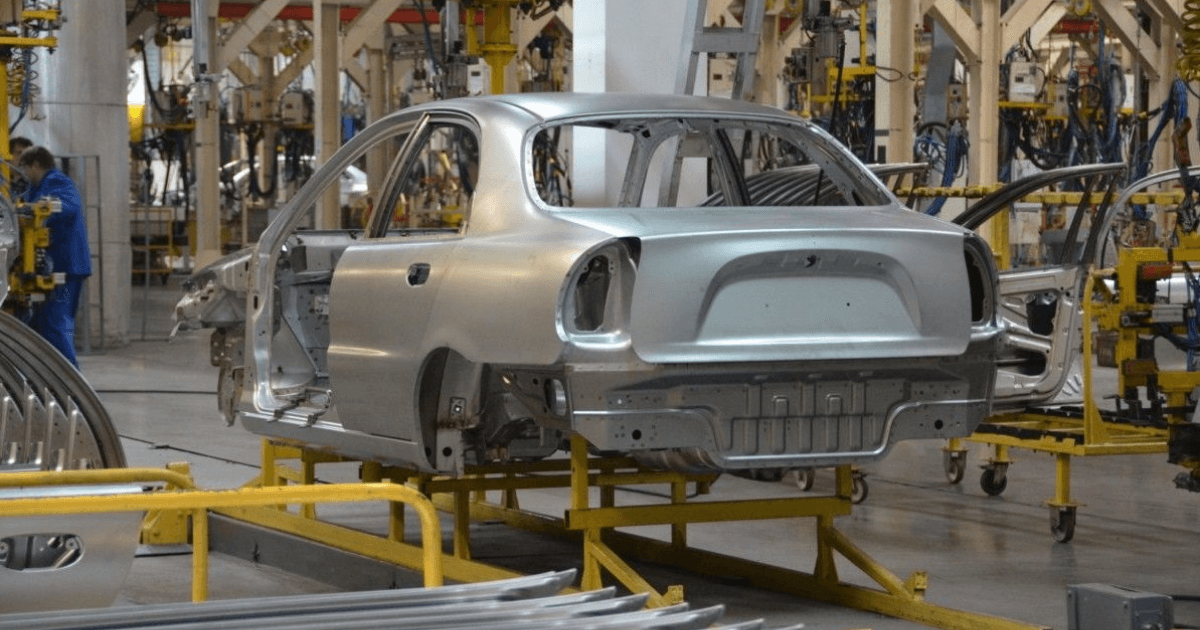 1,004 cars were produced in M5
In May 2021, Ukraine increased automotive production eightfold to 1,004 units compared to the same period a year earlier, according to the data provided by UkrAutoProm.
This is 4% up from the previous month.
In May 2021, production of passenger cars grew 10.8 times to 944 units compared to May 2020, 4% up from April.
Production of buses doubled and made 53 units y-o-y, but shrank 5% compared to April.
7 commercial vehicles were manufactured in May. It is 42% less than in May 2020 but 3.5 times more compared to the previous month.
Overall, from January to May, 3,795 vehicles were manufactured in Ukraine, which is 2.5 times more compared to the same period of the previous year:
3,538 passenger cars (+167% against January–May 2020);
15 commercial vehicles (-37%);
242 buses (+20%).
The largest manufacturers included:
Zaporizhia Automobile Building Plant (ZAZ) — 1,787 motor vehicles (137 times up);
Chernihiv Automotive Plant (Etalon) — 81 units (+113.2%);
Eurocar – 1,796 units (+35.5%);
Chasiv Yar Bus Plant — 7 units (-80%);
Cherkasy Bus Automotive Plant — 130 units (+0.8%).
In 2020, Ukraine cut production of motor vehicles by 31.8%, to 4,952 units against 2019. Production of passenger cars dropped by 33% to 4,202 units, commercial vehicles by 62.5% to 51 units, and buses by 20.2% to 699 units.
As reported earlier, the Swedish concern Volvo Group is going to launch production of vehicles of fossil-free steel. The company is planning to start smaller-scale serial production in 2022, and then gradually increase it to mass production.
Mercedes-Benz also announced its intention to introduce carbon-free steel in manufacturing of motor vehicles, including passenger cars, in 2025. In this way, the company will reduce СО2 emissions in its production processes.
---
---