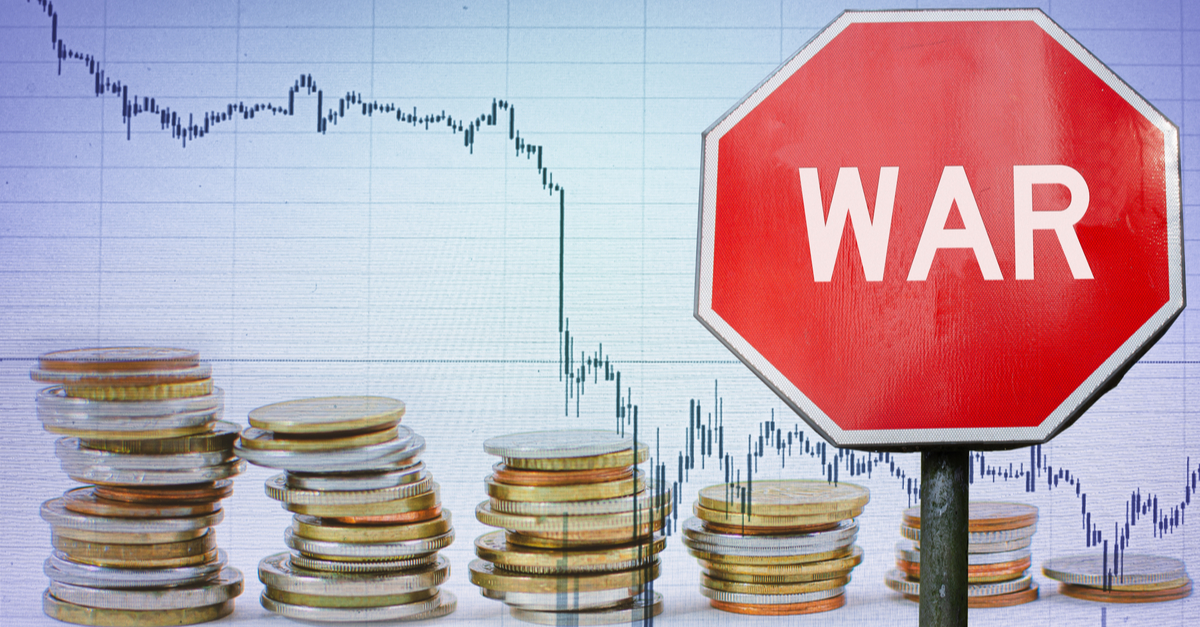 Infrastructure losses due to war are estimated at $270 billion, estimates the ministry
The Ministry of Finance of Ukraine forecasts in April-May, 2022 an increase of the state budget deficit from $2.7 billion in March to $5-7 billion. It was stated by the Minister of Finance Sergei Marchenko in in an interview with Financial Times.
The minister made an appeal to the international community to financially support the country, as Ukraine is in severe stress, in the worst condition. International support is a matter of survival for Ukraine, he added.
According to him, Ukraine's infrastructure losses due to the war are estimated at $270 billion, while at the end of March losses amounted to $120 billion.
"More than 7,000 houses were destroyed, or damaged. About 30% of Ukrainian enterprises have stopped, 45% are working partially. Electricity consumption decreased by 35%, trade decreased sharply", the Head of Ministry of Finance noted.
At the same time, the government has cut public spending by more than $6 billion, but revenues are only slightly more than half of pre-war revenues.
The state budget deficit at the end of 2022, which was originally forecasted at 3.5% of GDP, may increase by several times depending on the duration of the war. At the same time, Ukraine will continue to make payments on its public debt to avoid default or restructuring.
"Speaking of the $13.6 billion military, and humanitarian aid provided by the US Congress to Ukraine, and other countries that have suffered from the war, Ukraine will not receive a single cent. This is not a direct budgetary support. We can't use it to replenish the deficit", Sergei Marchenko added.
As GMK Center reported, the Cabinet of Ministry of Ukraine estimates the fall in Ukraine's GDP due to the open military aggression of the Russian Federation at 35%, or more. There are fighting in 10 regions, where there are enterprises that provide approximately 50% of the country's GDP.
The Ministry of Economy of Ukraine forecasts the decline of Ukraine's economy by 16% in Q1. The decline of Ukraine's economy could reach 40% till the end of the year. The World Bank predicts a decline in the country's GDP by 45.1% by the end of the year.
---
---