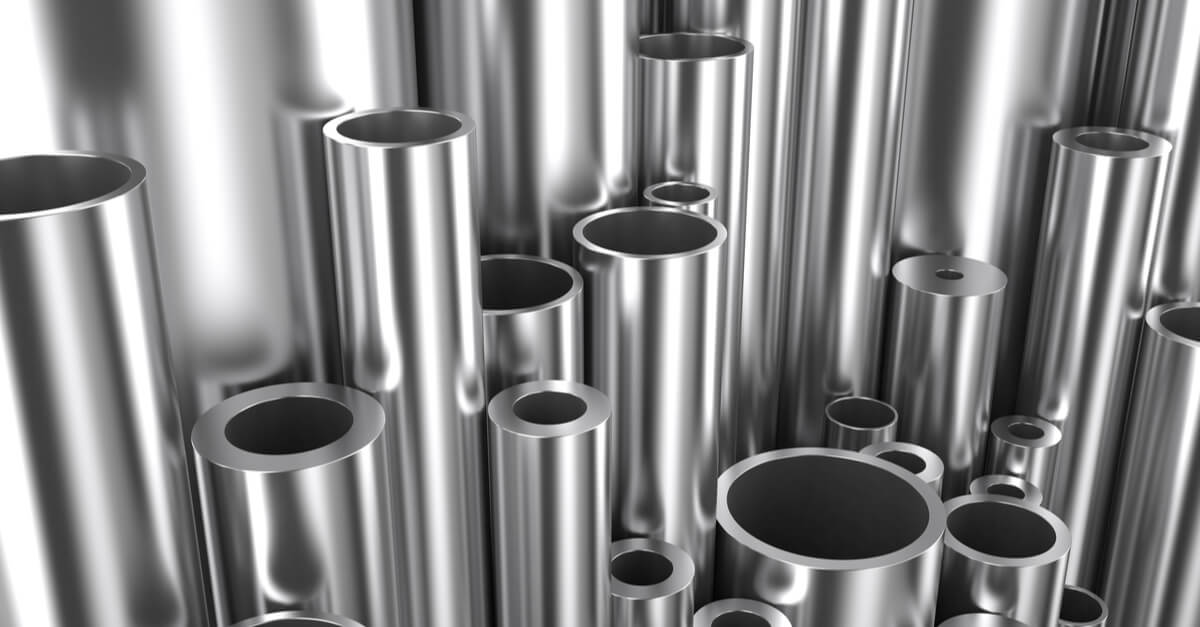 The anti-dumping duties have been extended for another 5 years
On 19 December 2020, Ukraine extended the anti-dumping duties on seamless stainless pipes imports from China for a five-year period, according to Interfax-Ukraine citing the Government Gazette.
According to the Interdepartmental Commission on International Trade (ICIT), the level of applicable anti-dumping duties was sufficient to prevent import dumping and therefore damage domestic producers.
"Given the position of exporters and the current economic conditions, it is not improbable that new types of dumping can emerge that will negatively affect domestic producers," underlines the ICIT.
The current voluntary price commitments undertaken by foreign producer/exporter Zhejiang Longda Stainless Steel Co., Ltd (China, 227 Ruiyang Rd., Songyang County, Lishui City Zhejiang Province) are sufficient to prevent dumping and resulting damage.
"National interests require extension of the anti-dumping duties on imports of seamless stainless pipes of Chinese origin," explains the ICIT.
As GMK Center reported earlier, in December 2019, the ICIT initiated anti-dumping re-investigation of imports of seamless stainless pipes from China to Ukraine. Extension of the anti-dumping measures was initiated by Centravis.
At the end of 2014, Ukraine introduced a 41.07% import duty on Chinese seamless stainless pipes.
Centravis (Centravis Production Ukraine) is one of Europe's largest manufacturers of seamless stainless pipes for engineering, oil & gas, aircraft and power industries.
The Company is currently implementing the 2018–2022 Strategy, with a focus on developing sales of high value-added products, expanding markets, and advancing technologies.
---
---