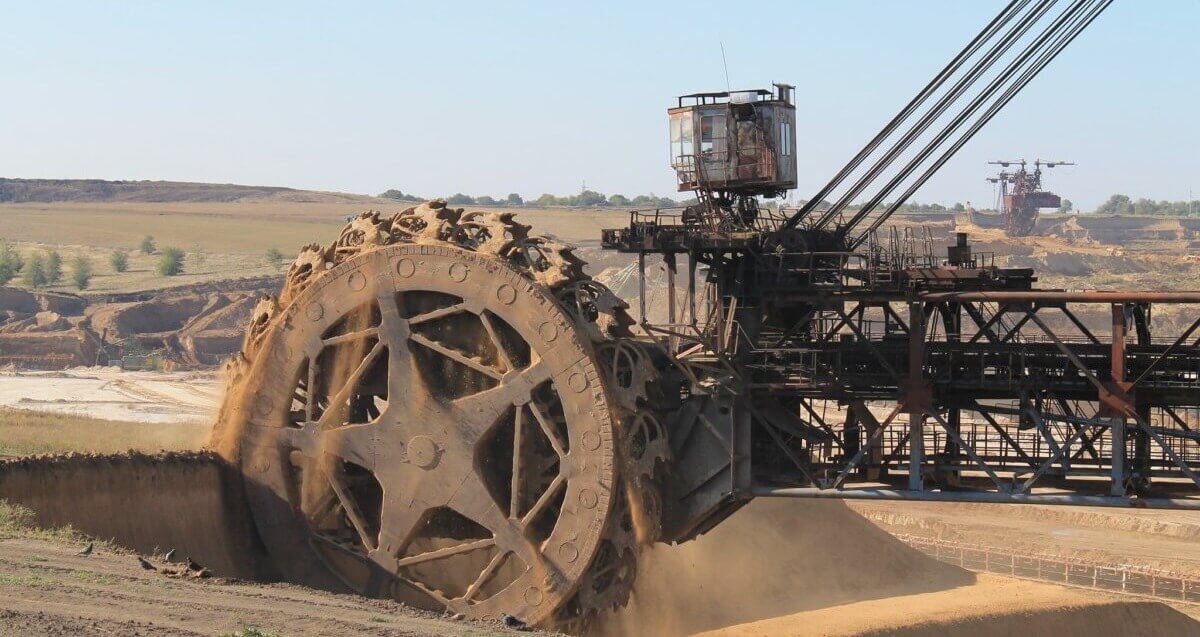 (c) umcc.com
In January-July 2022, Ukrainian enterprises exported 190.7 thousand tons of titanium ores abroad
In July 2022, Ukrainian enterprises reduced the export of titanium ores by 49% compared to July 2021 – to 33.45 thousand tons. In monetary terms, exports during this period decreased by 27.2% – to $12.4 million. State Customs Service's data informs about it.
In January-July 2022, Ukrainian enterprises exported 190.7 thousand tons of titanium ores, which is 46.8% less than in the same period of 2021. Revenue from this export decreased by 22.2%, to $73.03 million.
The main consumers of Ukrainian titanium ores are the Czech Republic (48.95% in monetary terms), the USA (12.69%), Romania (8.89%).
As GMK Center reported earlier, in 2021, Ukraine increased exports of titanium ores and concentrates by 43.7% compared to the same period in 2021, to 129.21 thousand tons. In monetary terms, exports increased by 17%, to $161.9 million. The main exports were to Mexico (21.23% of deliveries in cash).
Ukraine is one of the few countries, which have a closed cycle of production in the titanium industry – from the extraction of titanium ores and their processing to the production of finished products.
Currently, titanium ores are mined by United Mining and Chemical Company, Mizhrichenskyi Mining and Valky-Ilmenit LLC. In addition, Velta built a mining and processing plant at the Birzuliv field with a capacity of 240,000 tons of ilmenite concentrate per year.
---
---