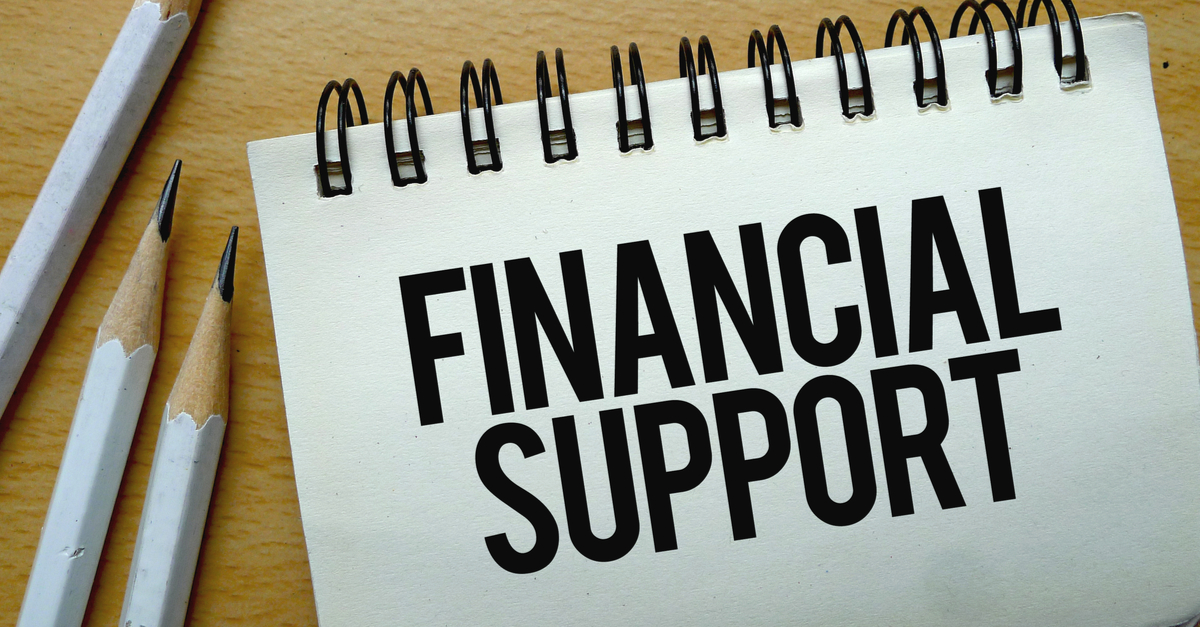 The Ministry of Finance is engaged in negotiations with international partners about support in form of loans, and grants
The Ministry of Finance of Ukraine is engaged in talks with international partners about support in the form of loans, and grants amounted up to €6 billion. It is stated by Serhiy Marchenko, Minister of Finance, in the interview with Lb.ua.
"Now this is an absolute priority for the President, the government, and the Ministry of Finance. Today we are talking about the support in the amount of up to €6 billion. This is both loans, and grant support", said the Minister of Finance.
Moreover, the State Treasury has already on the accounts $1.4 billion, which was previously allocated by the International Monetary Fund for rapid financial aid as Rapid Finance Instrument.
"We also have a program of macro-financial aid from the EU for €1.2 billion. And it has already received €600 million in two tranches of €300 million each. We conduct further consultations with the European Commission on the next programme, and tranches. We received aid from the World Bank under the Development Programm Loan Programme for €312 million", added Serhiy Marchenko.
According to him, the World Bank, and partners are creating an aid fund for Ukraine. It already includes Sweden, the Netherlands, and Austria.
Sweden is ready to provide guarantees for $50 million, Netherlands – for $89 million, Austria – for $10 million. In addition, Ukraine is engaged in talks with the Japanese government on the loan support for at least $100 million.
The European Investment Bank has adjusted its projects to support the budget by €668 million, €400 million of which Ukraine has already received.
"We are talking with Germany about two loan programs for a total $150 million. We have signed a memorandum about the first one, and now looking for the funds to be received. We continue negotiations with the French government on the loan in the amount of €300 million. Canada has announced a loan program in the amount of 500 million dollars, the UK – $500 million", said the minister.
Italy in the first days of the war provided grant aid in the amount of €10 million. Grant aid is expected from Britain, Denmark, Latvia, Lithuania, and the EUin the amount of €360 million.
"We are actively cooperating with the United States. Before the war it was announced the possibility of providing guarantees in the amount of €1 billion. And now we are working on receiving them, and if possible increasing the amount", summed up Serhiy Marchenko.
As a reminder, since the Russian invasion international partners have announced aid in the amount of $20.5 billion to Ukraine. Many countries, and international financial organizations send financial aid packages to the country.
---
---