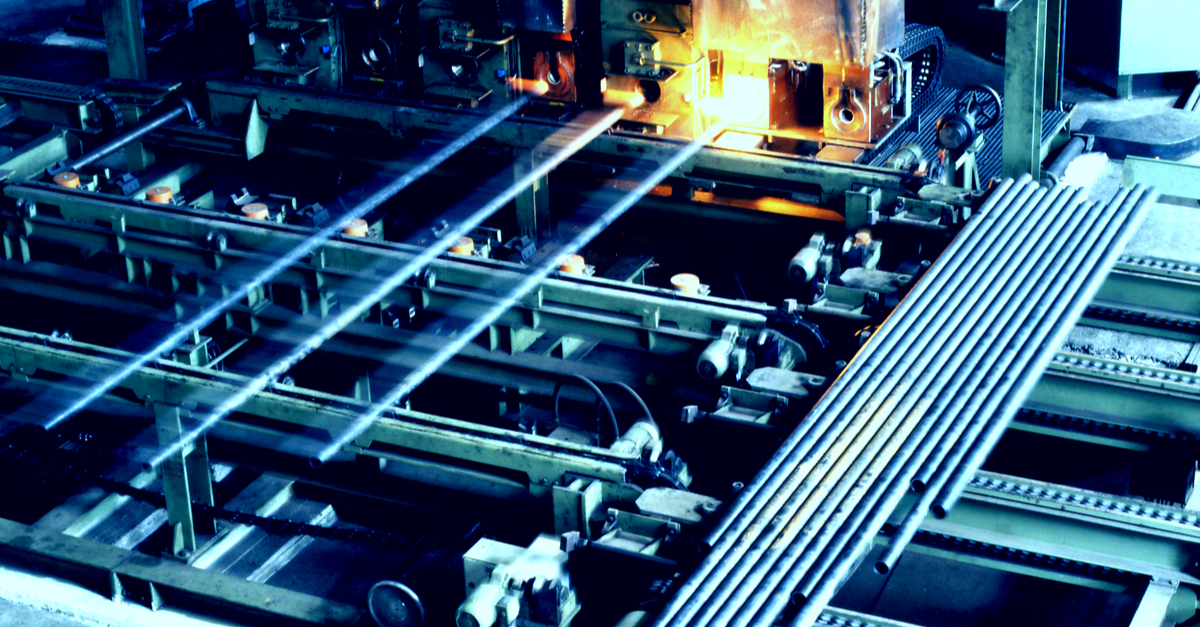 (с) shutterstock.com
The share of seamless pipes in Ukraine's exports was the largest, 176.5 thousand tons
In January–June 2020, Ukraine's exports of pipes shrank by 28.4% to 234.7 thousand tons compared to the same period of the previous year.
In monetary terms, exports fell by 24.8% to $271.6 million, according to the customs statistics.
The share of seamless pipes in Ukraine's exports was the largest, 176.5 thousand tons worth $234.3 million. Exports of other pipes and tubes totaled 51 thousand tons worth $28.1 million. Exports of other pipes and tubes of up to 406.9 mm in diameter ranked third, 6.8 thousand tons amounting to $7.3 million.
The main export markets for Ukraine-made seamless pipes and tubes were Germany, the U.S. and Russia. Turkmenistan bought more than half of other pipes and tubes, and Moldova almost 9.75% of pipes and tubes with a diameter of up to 406.9 mm.
A recession in construction and in the oil and gas production sector caused by the coronavirus pandemic has adverse implications on the situation in the global pipe market.
According to Baker Hughes, the worldwide oil and gas rig count has been falling for a fourth month in a row. The rig count for June 2020 was 1,073, down 1,148 from counted in June 2019. This is a record low count over the past two years.
As GMK Center reported earlier, in 2019, Ukraine's pipe exports decreased by 9.5% to $667.9 million against the previous year. In monetary terms, it dropped by 6.8% to 612.8 thousand tons against 2018.
The main producers of pipes in Ukraine are Interpipe NIKO TUBE LLC, Interpipe NTRP, DMZ Kominmet, Ilyich Iron and Steel Works of Mariupol, Interpipe NMPP, Trubostal, Centravis, Dnipropetrovsk Pipe Plant and Slavsant.
---
---