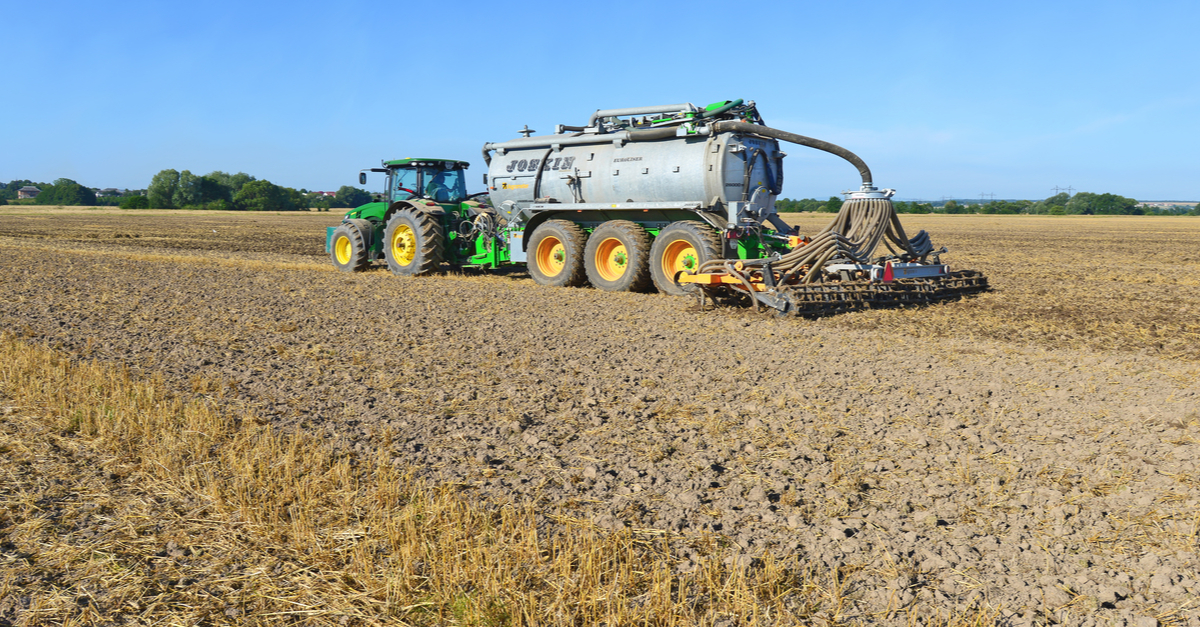 (c) shutterstock
Fertilizers export quota reduced from 210,000 tons per quarter to zero
On July 1, Ukraine's Cabinet of Ministers effectively banned the export of mineral, chemical and nitrogen fertilizers abroad by reducing the quarterly export quota from 210,000 tons to zero, according to Cabinet's resolution №759.
Earlier, after the meeting of the government on July 1, its representative in the parliament, Taras Melnychuk, announced that nitrogen mineral fertilizers were excluded, together with oats, from the list of goods whose export is subject to quotas. Now these products are included in the list of goods whose export is subject to licensing.
Regarding oats, the published resolution confirmed his information, and regarding mineral fertilizers – it actually made the export tougher, rather than liberalizing it.
Earlier GMK Center reported that since March 12, 2022, Ukraine introduced a ban on the export of fertilizers to maintain market balance during the war. However, at the end of March, the government allowed their export within the quota of 210,000 tons per quarter, or 70,000 tons per month. Now this quota has been completely removed.
Almost 45% of Ukrainian exports of nitrogen fertilizers in 2021 went to the EU. So now, EU countries will need to look for other sources of nitrogen fertilizers supplies.
More information on the fertilizer market in Ukraine read in the GMK Center analysts study "Ukraine needs additional supplies of fertilizers".
---
---