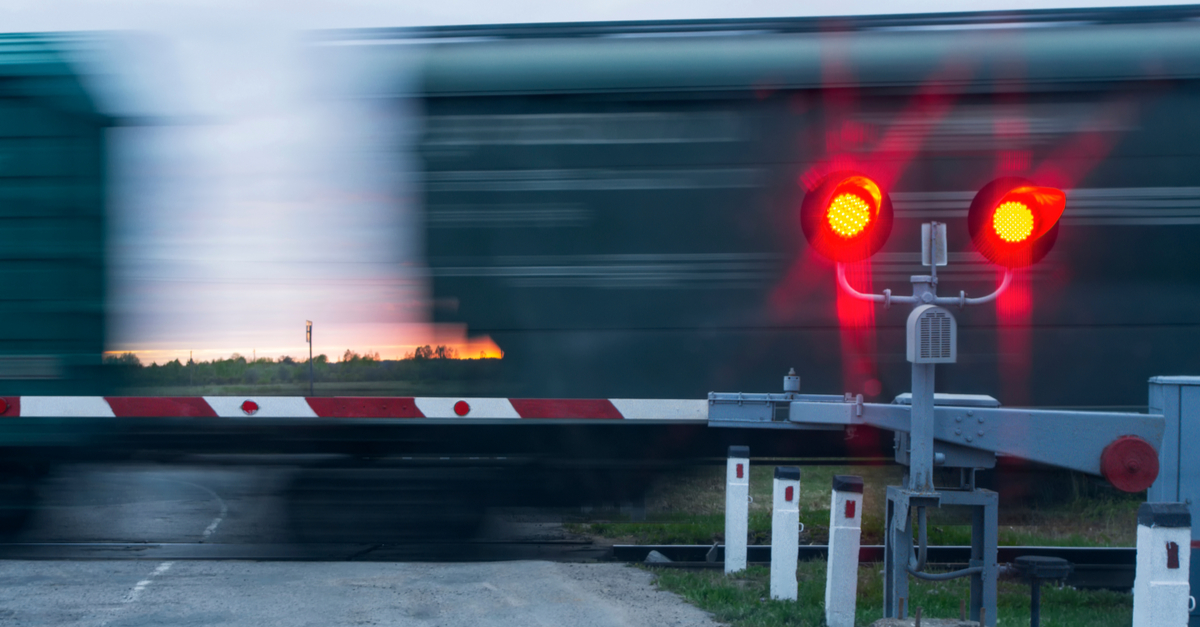 The parties discussed the main areas of restoration and expansion of transport connections
Ukraine and Lithuania agreed on the further development of transport connections between the countries. This was announced by the Deputy Minister of Community Development, Territories and Infrastructure of Ukraine Oleksandra Azarkhina, informs Rail.Insider.
During the meeting of the Intergovernmental Ukrainian-Lithuanian Commission on Trade, Economic and Scientific-Technical Cooperation, the parties discussed the main areas of restoration and expansion of transport connections between Ukraine and Lithuania, in particular:
the possibility of resuming passenger transportation by railway and further development of the Kyiv-Warsaw-Vilnius route;
bilateral cooperation with the involvement of EU institutions regarding the inclusion of the Yagodin-Dorogusk route in the Trans-European transport network;
transfer of veterinary and phytosanitary inspection of transit cargo from the Ukrainian-Polish border crossings to the port of Klaipeda;
development of new cargo transportation routes through the territory of Poland, which will make it possible to increase the cargo flow and expand the nomenclature of railway cargo between Ukraine and Lithuania.
The Lithuanian commission noted that only the easing of procedural requirements at the Ukrainian-Polish border will help increase cargo transportation to the Klaipeda port. In addition, Lithuania plans to establish a terminal for changing railway carriages in Sheshtokai (1435/1520). This will make it possible to greatly increase the cargo flow between the countries and develop mutually beneficial long-term contracts between Lithuanian and Ukrainian businesses.
As GMK Center reported earlier, Ukrainian Railways reported about finding opportunities regarding the expansion of railway corridors to Baltic ports. Currently, the railway operator is developing a plan for the implementation of railway projects together with EU countries.
In May 2023, Ukrainian Railways and Lithuanian railway workers agreed on the implementation the joint project FREE Rail operational model. As part of the project, the parties plan to form a single, fully independent system of railway operation on the 1520 mm network in terms of technical standards, IT systems, regulations or any kind of certification of the Railway Transport Council.
---
---