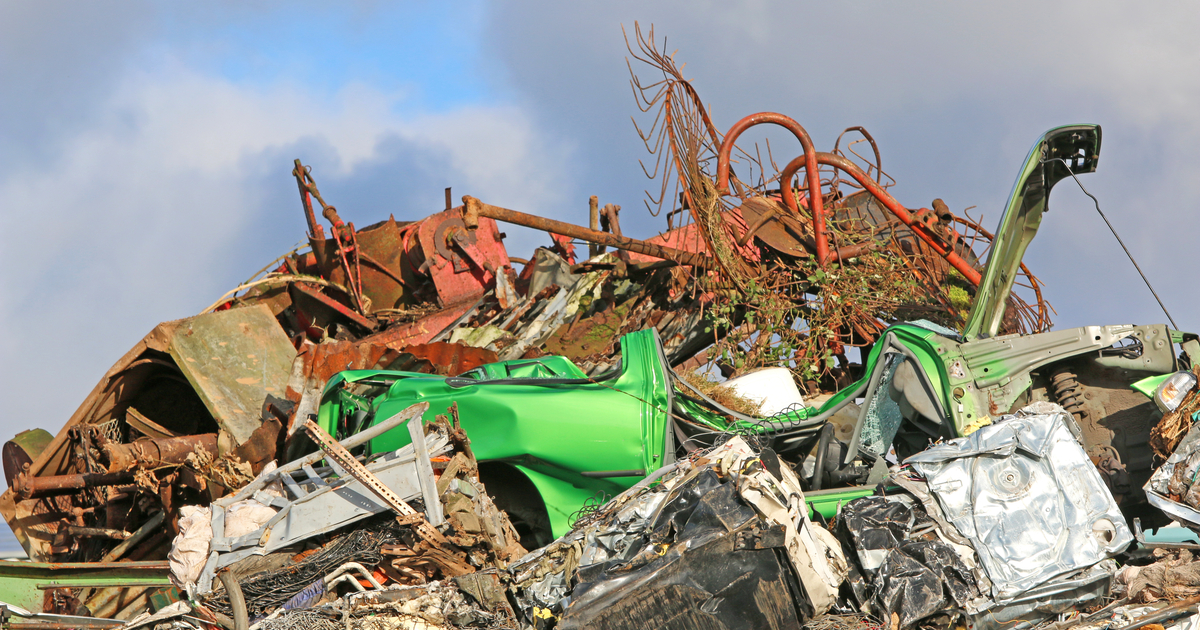 (c) shutterstock.com
The Association explains this trend by a seasonal factor, a decrease in purchase prices and a restriction of exports in the market
Scrap collection in Ukraine in January 2022 declined by 21.9% to 248.1 thousand tons y-o-y, according to a statement by the Ukrainian Association of Secondary Metals (UAVtormet) on their Facebook page.
The Association explains this trend by a seasonal factor, a decrease in purchase prices and a restriction of exports in the market.
Scrap exports over the month totaled 5.8 thousand tons, 69.7% down y-o-y. Scrap imports over the same period fell by 92.9% to 0.1 thousand tons.
The Association has also reported a 20.3% decrease in shipments of scrap to Ukrainian enterprises to 226 thousand tons. At the same time, the technological stocks of scrap held by Ukrainian steelmaking companies are estimated at 100–110 thousand tons.
As GMK Center reported earlier, Volodymyr Bubley, President of UAVtormet Association, said that in 2022, the demand for scrap among steelmaking companies would be 3.5 million tons for the production of 21.5 million tons of steel. Scrap exports from Ukraine may reach 100 thousand tons this year.
In 2021, scrap collection rose by 34.6% to 4.1 million tons, scrap supplies to steelmaking companies in 2021 by 15% to 3.3 million tons. Ukraine's scrap exports in January–December grew 17x to 615.7 thousand tons.
---
---