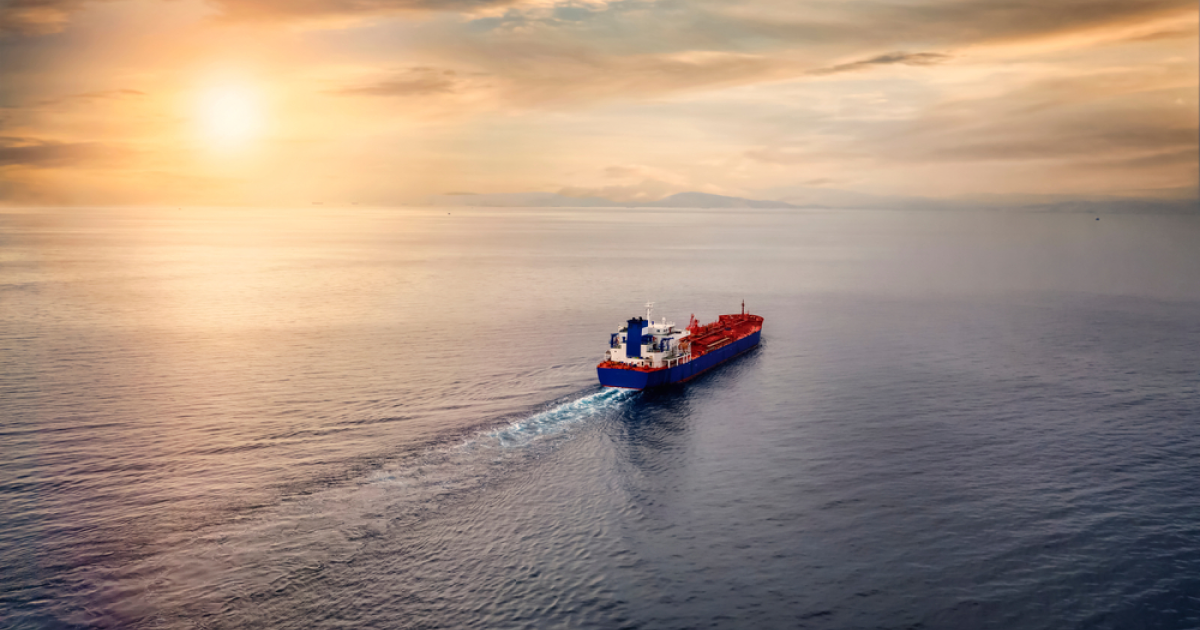 Sea logistics
The agreement, in particular, provides for the possibility of joint investment in new port facilities
Leading Turkish steel producer Tosyalı Holding and logistics company AD Ports Group based in Abu Dhabi (UAE) have signed a memorandum of understanding for cooperation in the field of shipping, logistics, ports and forwarding services. SteelOrbis informs about it.
The agreement, in particular, provides for the possibility of joint investment in new port facilities to support Tosyalı's export operations. It is expected to strengthen trade relations between the UAE and Turkiye.
AD Ports said, that the expansion of its shipping fleet and logistics operations in 2022 positions the company as an ideal partner for the fast-growing steel producer. The company's integrated business proposition allows it to provide a full range of logistics and port services for clients such as Tosyalı.
According to Fuat Tosiali, the chairman of Tosyalı Holding, the company aims to deploy transport and logistics facilities in order to quickly and efficiently deliver its products to the markets and contribute to the growth of Turkiye's exports. He noted that AD Ports Group is a partner that meets Tosyalı's international ambitions and provides a wide range of services supported by a powerful fleet.
Tosyalı produces more than 10 million tons of steel per year, taking into account the capacities of associated and joint enterprises, significant volumes are exported to the global market. The company manages an industrial site in the Turkish port of Iskenderun and is involved in the development of the new port of Erzin.
As GMK Center reported earlier, Tosyali Holding intends to put into operation a new complex for the production of flat rolled products. The Sarıseki complex in the second organized industrial zone of Iskanderun will have a capacity of 4 million tons per year, the investment amounted to $2.5 billion. The new production will contribute to the revival of the region's economy and will additionally provide work for about 1.5 thousand people.
As reported by GMK Center, in 2022 the share of the metallurgical industry in the total volume of exports of Turkey constituted 13.9% – $35.4 billion. In general, the country's exports in monetary terms last year increased by 12.9% y/y. – up to $254.2 billion.
---
---