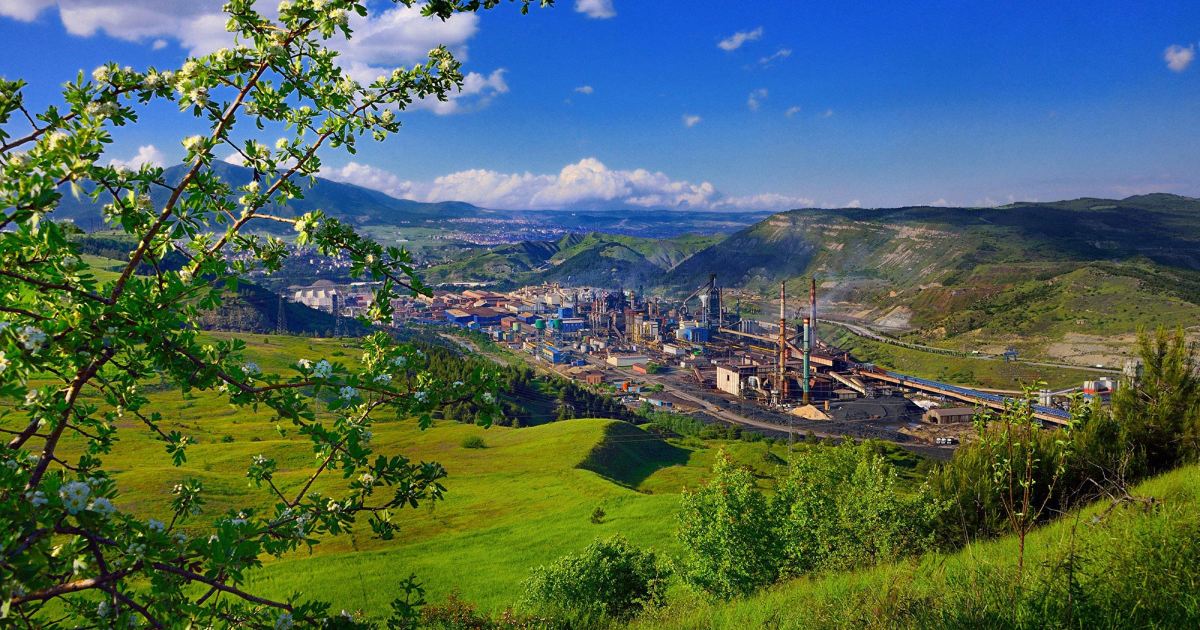 Kardemir
The company's goal is to increase the production of steel with high added value to 3.5 million tons
Turkish integrated steelmaker Kardemir aims to become a global company at the forefront of the country's industry. The general manager Nejdet Utkanlar told about it, informs Sanayi Gazetesi.
According to him, the company's goal is to increase the production of products with high added value to 3.5 million tons and to expand the assortment.
General Manager Kardemir noted that in 2022, the company broke the annual production record at its blast furnace №5, as a result, it produced 2.22 million tons of steel and produced 2.14 million tons of final products.
«As a result of the work we have done during this period, 8 different steel grades and 74 new products have been proposed for high-value-added industries such as automotive, rail, defense and engineering,» he said.
These studies, says Utkanlar, contribute to the reduction of imports of products with high added value, as well as to the preservation of the foreign trade balance of the Turkish economy.
At the same time, the environmental investments of the first and second stages of Kardemir, completed between 2006 and 2019, reached $150 million, the third stage worth $50 million is planned to be completed in 2024.
In addition, in 2022, the company processed 23.1 million tons of raw materials from reused waste generated in various processes of its activity in 2022.
General Manager Kardemir also noted that the Russian invasion of the Russian Federation in Ukraine caused serious consequences that affect the steel sector ª from rising energy prices to difficulties in the supply chain, and market fluctuations during the past year reduced the forecast area.
«Our company will develop its activities in accordance with its strategic goals and support global progress and the fight against the climate crisis, as well as its contribution to the development of Turkiye,» Utkanlar said.
As GMK Center reported earlier, Kardemir is planning in 2023-2028 new investments in the amount of $1 billion. In 2022, the company received $45.5 million in export revenue from sales to the EU, the Balkans, North Africa, Central Asia, and the Middle East, revenue increased by 85.6% year-on-year during the this period – up to 27.4 billion Turkish liras ($1.43 billion).
---
---