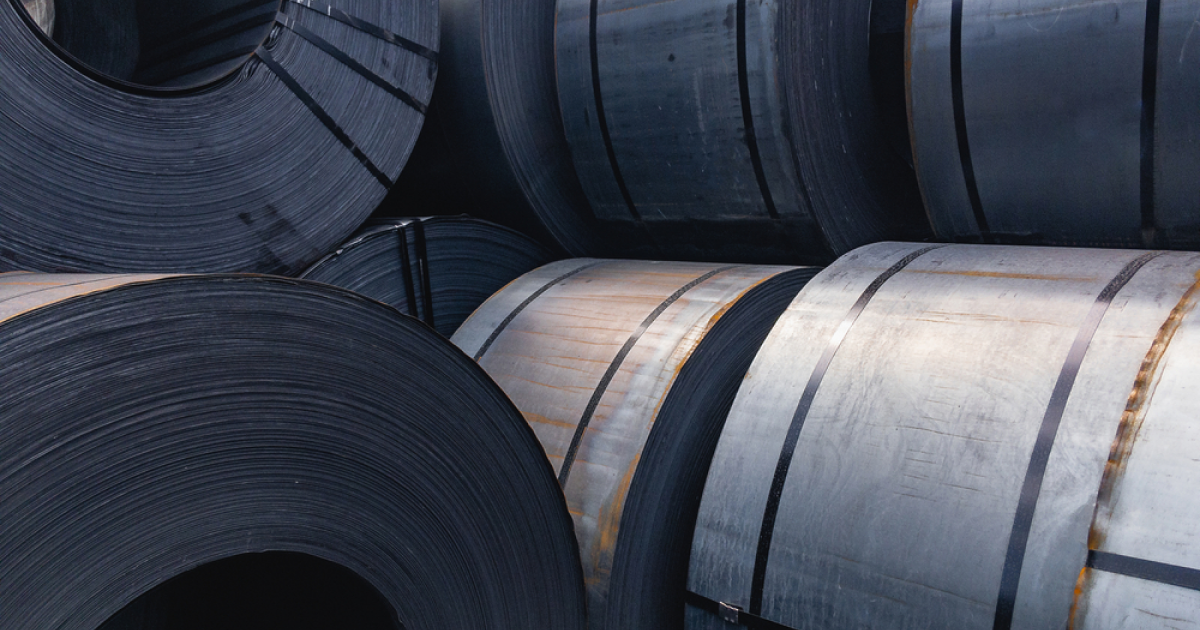 Flat rolled steel
The new rates will come into effect on April 1, 2023
Turkiye has postponed the increase in tariffs on the import of flat rolled products until April 1, 2023. SteelOrbis informs about it with the reference to the Official Gazette of the country.
The increase in import duties was planned from March 2023. The Turkish market has been waiting for this reprieve, as the rerollers have received good demand related to overcoming the consequences of the earthquakes. At the same time, a possible postponement of the increase for a period of three months to six months was discussed.
According to forecasts, the postponement of the increase in import duties will not contribute to additional purchases. Currently, there is no flat steel available on the global market for delivery before April 1st, the best option for new deals is May 2023. At the same time, this step will allow buyers to receive previously reserved cargoes at current duty rates.
Turkiye's steel mills are gradually resuming production after the earthquakes, but the supply of steel products in the domestic market is still insufficient.
As GMK Center reported earlier, in January 2023 the country announced about increase in import duties on certain types of flat rolled products. The import duty on unalloyed hot-rolled coils increased from 9% to 15%, while the duty on alloyed hot-rolled coils increased from 6% to 13%. The duty on thick-sheet flat rolled products has increased from 9-15% to 15-20%. Unalloyed cold-rolled coils are subject to a duty of 17% instead of 10%. Customs duties on hot-rolled and cold-rolled stainless steel coils remain unchanged.
Also, Turkiye in 2022 reduced imports of hot-rolled products from Ukraine by 80.2% compared to 2021 – to 210.2 thousand tons, according to the data of the Turkish Statistical Institute (TUIK). In general, in 2022, Turkiye reduced the hot-rolled products import by 20.4% compared to 2021. In December, Turkish consumers imported 288.08 thousand tons of such products, which is 15.2% less y/y and by 67.1% compared to November.
---
---