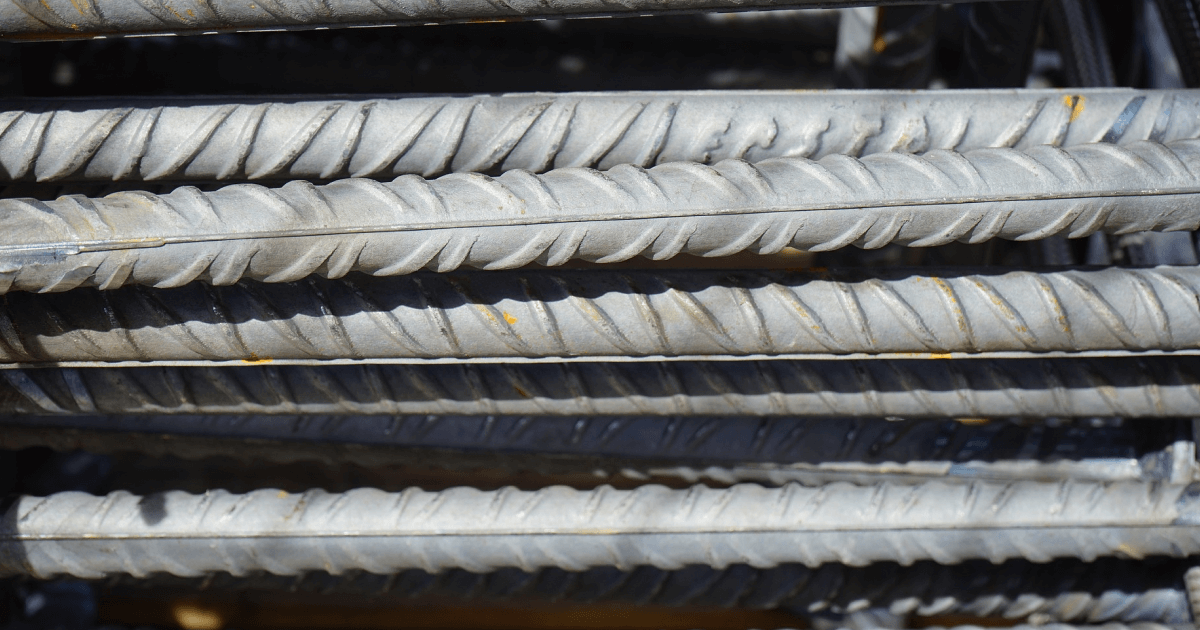 Rebar
Since April of this year, local metallurgists have been gradually increasing the export of rebar
In July 2023, Turkish metallurgical companies increased rebar exports by 8.2% compared to the previous month, to 328.1 thousand tons. Year-on-year shipments fell by 12.5%. This is reported Kallanish with reference to data from the Turkish Statistical Institute (TUIK).
Turkish rebar exports have been gradually resuming since April this year, in particular, 164.3 thousand tons of products were shipped in April, 199.43 thousand tons in May, and 303.25 thousand tons in June.
The average export price for July was $620/t, while in July 2022 this figure was $753/t, and in June – $646/t.
The main consumer of Turkish products in July was Israel – 78.74 thousand tons (+92.8% y/y), and Yemen – 75.3 thousand tons (+13.1 times y/y). Ethiopia is in third place – 32.35 thousand tons (+6.1 times y/y).
5.99 thousand tons of rebar were shipped to Ukraine in a month, while in July 2022 the corresponding products were not shipped to Ukrainian consumers. Thus, Turkish steelmakers are reorienting to alternative markets at a time when exports to the United States ceased (71 thousand tons in July 2022), to Brazil amounted to 795 tons against 32 thousand tons a year earlier.
In January-July 2023, Turkey exported 1.705 million tons of rebar, which is more than half as compared to the same period in 2022. Israel, Yemen and Ethiopia were the leading importers of Turkish fittings.
As GMK Center reported, metallurgists of Türkiye in July 2023, steel production increased by 6.4% compared to July 2022 and decreased by 1.5% m/m. – to 2.892 million tons. In January-July, steel production fell by 13.5% y/y. – up to 18.8 million tons.
---
---