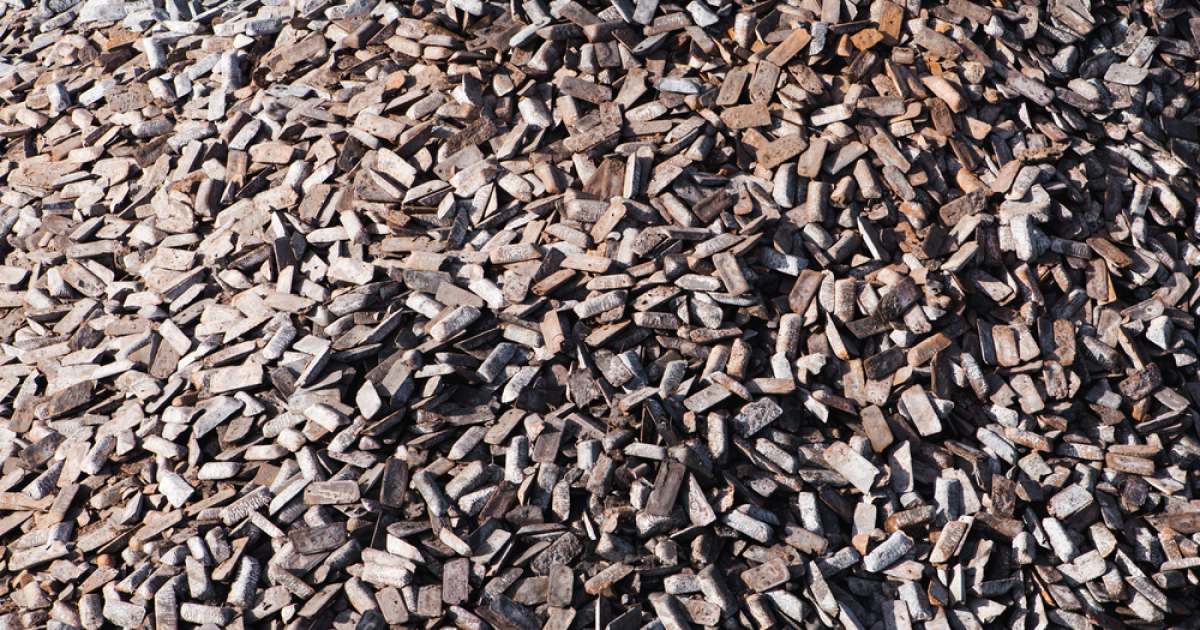 Pig iron
In January-March 2023, Turkish steelmakers reduced the import of Ukrainian pig iron by 1.8% y/y
In March 2023, steel enterprises of Turkiye increased the import of pig iron from Ukraine by 13.7% compared to March 2022 – up to 45.22 thousand tons. This is evidenced by the data of the Turkish Statistical Institute, reports SteelOrbis.
In January-March 2023, Turkish steelmakers imported 76.58 thousand tons of pig iron from Ukraine, which is 1.8% less compared to the same period in 2022.
In general, in the first quarter of 2023, Turkiye imported 310.4 thousand tons of pig iron, which is 6.6% less compared to January-March 2022. In March, imports amounted to 129.22 thousand tons, which is 18.3% more year-on-year and 66.1% more on a monthly basis.
The main supplier of pig iron to Turkiye is Russia. In three months, deliveries of Russian pig iron to Turkiye increased by 3.9 times – to 215.39 thousand tons. Ukraine is in the second place, and Germany is in the third place. In this period, German deliveries of pig iron to Turkish steelmakers decreased by 47.4% y/y – to 17.3 thousand tons.
As GMK Center reported earlier, in 2022, steel enterprises of Turkiye reduced import of pig iron from Ukraine by 46.7% compared to 2021 – to 157.55 thousand tons.
The decrease in the import of Ukrainian-made pig iron was mainly related to the war in Ukraine and the blockade of Ukrainian seaports, which made the traditional way of delivering products to customers impossible. In total, in 2022, Turkiye imported 1.35 million tons of pig iron, which is 13.3% more than in 2021.
Also, Turkiye in March 2023 increased steel production by 28.9% compared to February 2023, but decreased by 18.6% y/y – to 2.713 million tons. In January-March, Turkish steelmakers produced 7.422 million tons of steel, which is 21.5% less than in the same period of 2022.
---
---