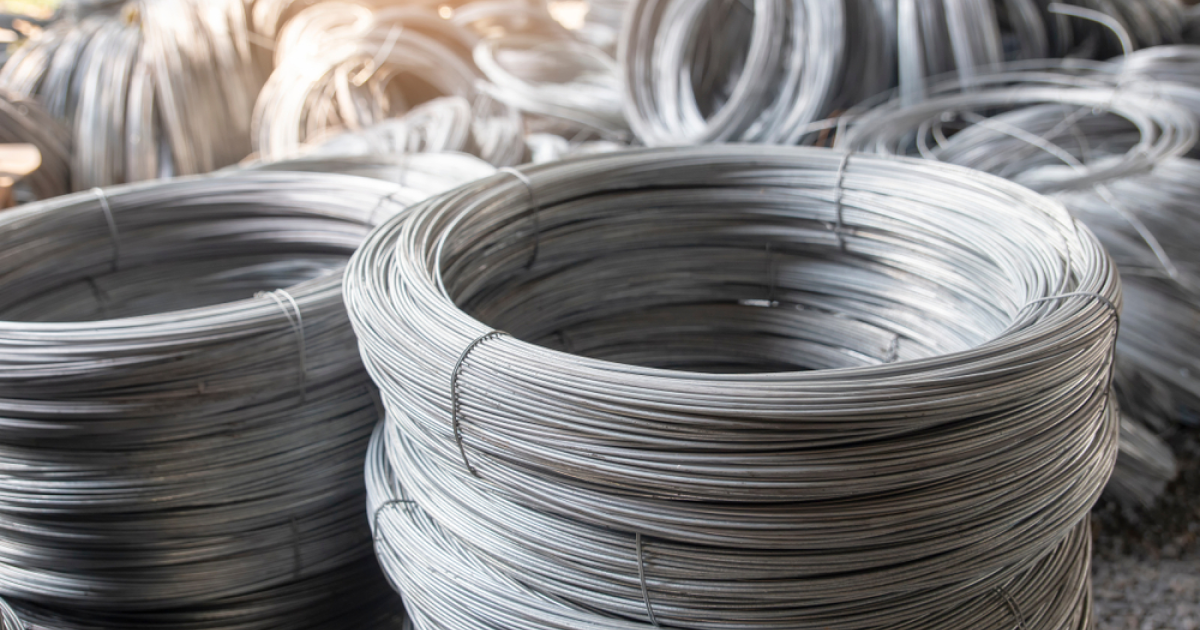 Wire rod
During the month, steel exports decreased by 23.3% y/y, while imports increased by 10.9% y/y
In September 2023, Turkiye increased the consumption of steel products by 30.3% compared to September 2022 – up to 2.8 million tons. This is evidenced by the data of the Turkish Steel Producers Association (TDCU), reports SteelOrbis.
Steel production in Turkiye for September amounted to 2.89 million tons, which is 8.4% more than in September 2022. The export of steel products from the country for the month decreased by 23.35% y/y, while the import increased by 10.9% y/y.
In January-September 2023, Turkiye consumed 28.9 million tons of steel, which is 18.5% more y/y. Steel production during this period amounted to 24.5 million tons (+10.1% y/y).
In 9 months, the export of Turkish steel decreased by 39.7% y/y. During this period, imports increased by 53.4% ​​y/y. The ratio of steel exports to imports fell to 52.1% from 93.8% in January-September 2022.
The import of wire rod to Turkiye in January-September increased by 115.3% y/y. Deliveries of such products from Egypt, the Russian Federation, Malaysia, South Korea and China have increased significantly. At the same time, the decline in exports continues, as the surplus of imported products on the domestic market negatively affects the steel sector.
TCUD emphasizes the importance of preventing government-supported dumped imports, which cause significant declines in steel export-to-import ratios and capacity utilization.
As GMK Center reported earlier, Turkiye launched an investigation into protective measures against import of wire rod. In January-August 2023, the country imported a total of 529.86 thousand tons of wire rod, including 122.25 thousand tons from Egypt, 113.2 thousand tons from Malaysia and 108.6 thousand tons from the Russian Federation.
---
---