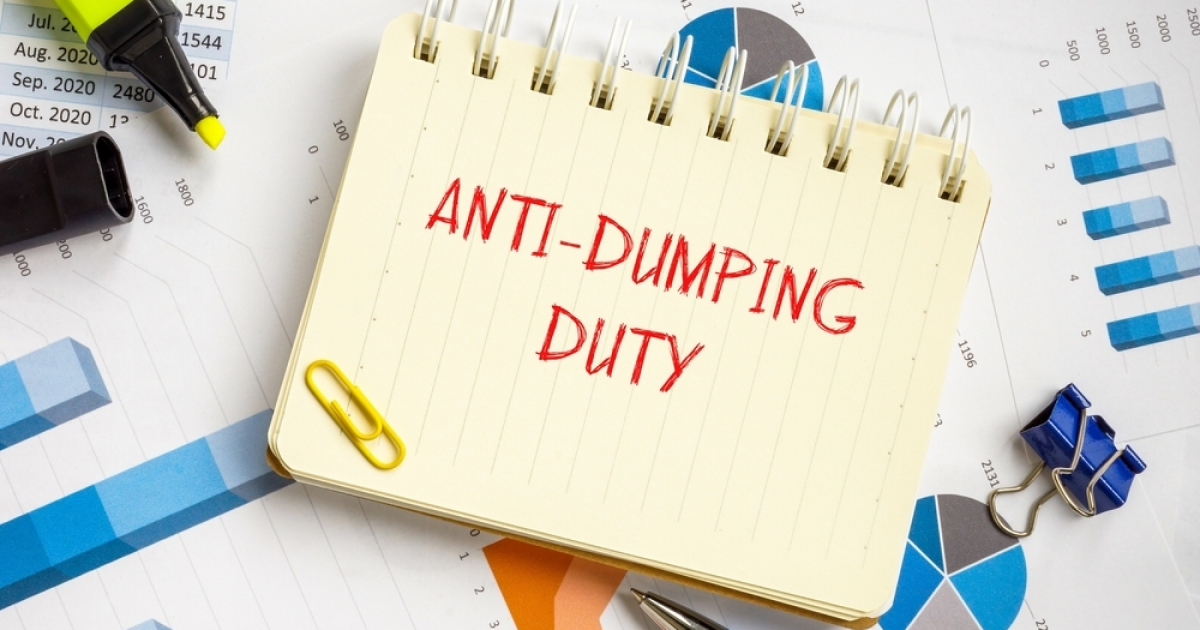 Current duty rates on these imports are 16.89-22.55%
Turkiye has decided to extend the anti-dumping duties on thick-rolled steel products imported from China, informs SteelOrbis.
The country's Ministry of Commerce found that the removal of these duties could lead to continued or increased dumping. Current rates are 16.89% for Jiangyin Xingcheng Special Steel Works and 22.55% for other Chinese producers at CIF prices.
Local steelmakers were concerned about the influx of cheap imports of these products and the impact it could have on their business.
Duties will apply to certain items covered by customs codes 7208, 7225 and 7211.
As GMK Center reported earlier, Turkiye has officially started anti-dumping investigation with regard to rolled steel from four countries – China, India, Japan and the Russian Federation. The investigation was initiated based on a complaint filed by the Turkish Steel Producers Association (TCUD), which represents the interests of local companies. It will cover the period from January 1, 2020, to June 30, 2023, and will apply to imports by numerical items.
Also, in September of this year TCUD urged the government to step in to help the country's steel industry amid soaring imports. In July 2023, the association noted, steel production in the country increased for the first time in 14 months, but the share of supplies from abroad also increased significantly. In particular, according to the association, steel supplies from China increased by 85% y/y in the 7 months of 2023.
---
---