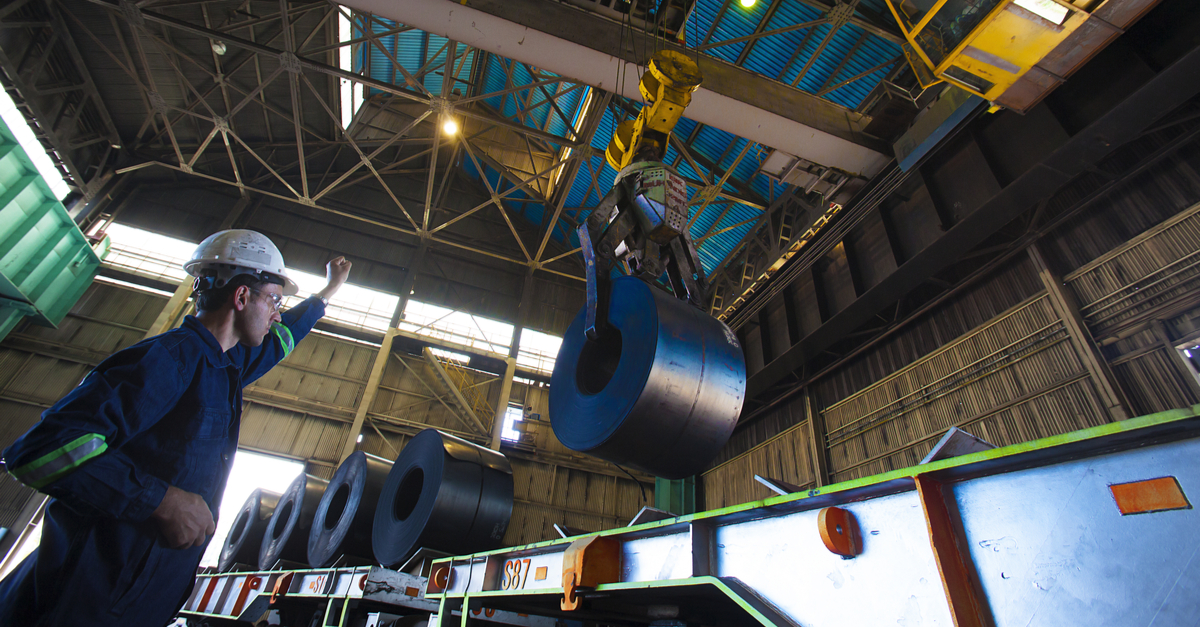 (c) shutterstock.com
Turkey has sent a working group to the Russian Federation to resolve the issue of Russian goods
The Istanbul Association of Exporters of Ferrous and Non-Ferrous Metals (IDDMIB) plans to sell steel products originating in the Russian Federation to the countries of the European Union, as well as EU goods in the Russian Federation. This was announced by the chairman of the association board Cetin Techdelioglu, reports Turkish specialized portal insaatnoktasi.com.
According to the chairman of the association, many European Union companies plan to sell their products to Russia through Turkey.
"Historic opportunity for Turkish industry and exports. When we look at the list of countries that have embargoed Russian imports, we see huge opportunities for us," Cetin Techdelioglu emphasized.
The head of the association stated that they have already consulted with 550 companies and held meetings with 17 associations, and Turkey, in turn, sent a trade delegation to Russia to negotiate the issue of Russian goods.
"We do not approve of the Russian-Ukrainian war, we do not want people there to suffer, but because of the embargo, this situation will create great opportunities for the export of iron ore and non-ferrous metals for Turkey," said Cetin Techdelioglu.
According to the association, in January-July 2022, Turkey increased its export of ferrous and non-ferrous metals by 33% compared to January-July 2021 – up to $8.9 billion in monetary terms. Most were exported to Germany – $1.2 billion, Italy – $699 million, the USA – $536 million.
Turkey iron&steel enterprises according to the results of January-May 2022 lowered import of hot-rolled products from Ukraine by 62.8% compared to the same period of 2021 – up to 203.8 thousand tons. For January-April, import of pig iron from Ukraine fell down by 20.1%, to 89.2 thousand tons, iron ore during the same period – by 24%.
At the beginning of July, the Ministry of Trade of Turkey stated on the introduction of an anti-dumping duty on the import of hot-rolled products from the European Union and South Korea. Tariff rates for the import of rolled metal from the European Union will vary from 7% to 12.8%, and from South Korea – from 7% to 8.95%
Turkey ranks seventh in the world in terms of steel production. According to World Steel, the country in 2021 increased its steel output by 13% compared to 2020 – up to 40.4 million tons.
---
---