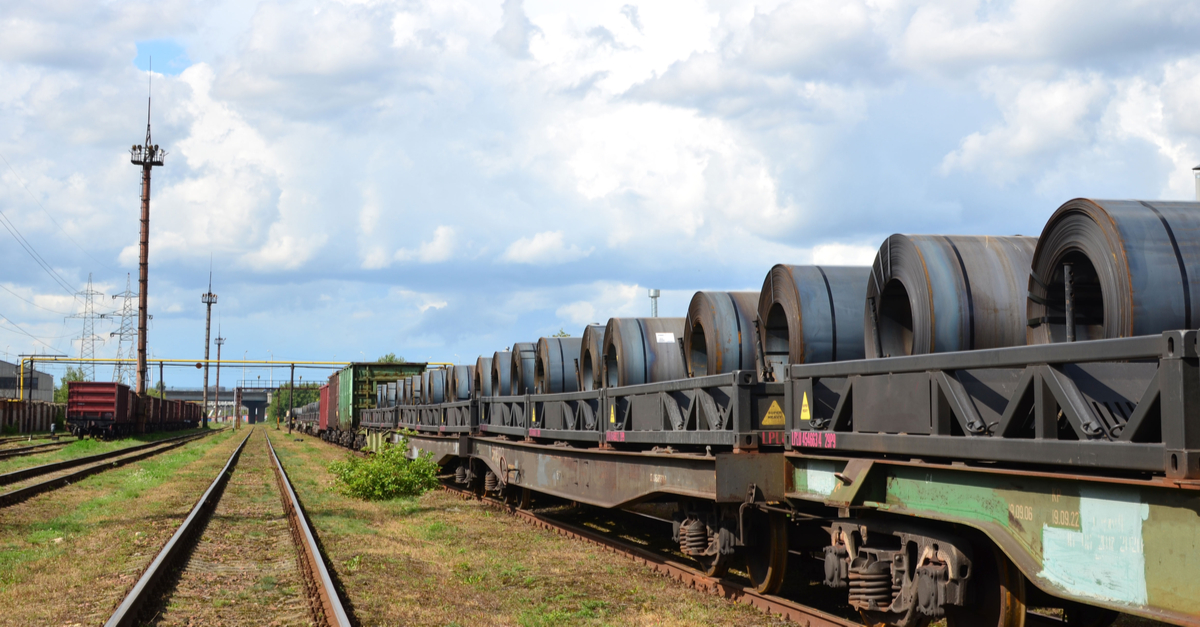 (c) shutterstock
In May, Ukrainian metal products deliveries to Turkey resumed, while imports stopped in April
According to the results of January-May 2022, Turkish steel plants reduced the import of hot-rolled products from Ukraine by 62.8% compared to the same period in 2021, to 203.8 thousand tons, Steel Orbis reported citing the data of the Turkish Statistical Institute.
In May, Ukrainian steelmakers supplied Turkey with 3.5 thousand tons of rolled steel, while in April, imports stopped completely due to the blockade of Ukrainian ports by Russian troops. At the same time, in March, Turkish plats received 18,000 rolled steel from Ukraine, which were ordered and shipped before the blockade.
Ukrainian metal products accounted for 11% of the country's total purchases in 5 months.
In general, in January-May, Turkish steelmakers reduced the import of rolled metal by 10.6% compared to the same period in 2021, to 1.84 million tons.
Before the start of hostilities in Ukraine, the country was the first in the list of rolled steel suppliers to Turkey. The temporary suspension of supplies moved Ukrainian producers to third place in terms of the volume of imported products. The first was India, whose steel plants shipped 440,000 tons of rolled steel in January-May, increasing supplies by 3 times. Russia is in second place with 326.9 thousand tons (-65.1%).
Earlier GMK Center reported that at the end of 2021, Turkey increased its import of hot rolled steel from Ukraine by 65.9% compared to 2020, to 1.1 million tons. In general, the country increased its import of rolled steel by 39.7%, to 4, 9 million tons.
Turkey ranks seventh in the world in terms of steel production. According to World Steel, in 2021 the country increased its steel output by 13% compared to 2020, to 40.4 million tons.
---
---