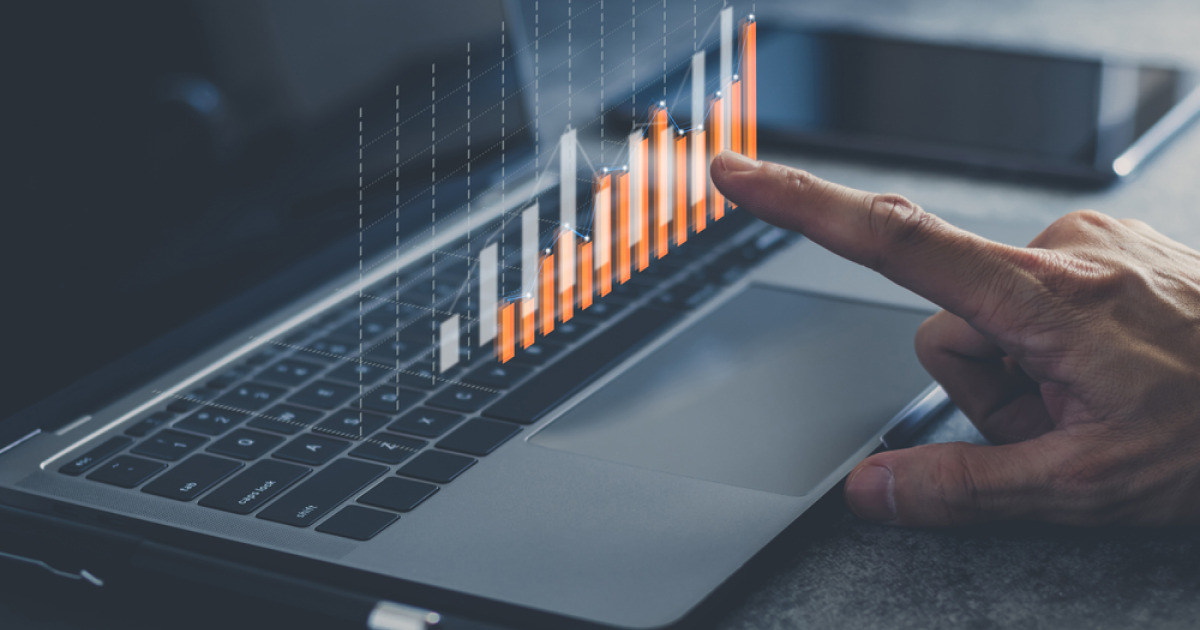 Investments
The company will begin investments this year, the total volume of which will be about €200 million
The Turkish producer of special steel Hasçelik will begin investing in new production facilities this year – their total volume will be about €200 million. This was announced by the head and general director of the company, Adnan Naci Faidasichok, writes SuperHaber.
At the center of Hasçelik's growth plans is building an end-to-end specialty steel value chain, he said.
The company intends to commission its new smelter in Osmaneli in the fourth quarter of 2024. Its investment cost is €150 million, annual production capacity is 250 thousand tons. The Consteel electric arc furnace, ladle furnace and double vacuum degasser will be supplied by the Italian Tenova. As CEO Hasçelik noted, thanks to this investment, the company will produce its own semi-finished products, increase energy efficiency and be able to focus on the production and export of green steel.
In addition, Hasçelik plans to open a plant for the production of chrome-plated steel products in the province of Kocaeli in November 2023, worth €35 million; at the first stage, the enterprise will provide 200 jobs.
At the same time, the company is investing €22 million in 35 MW solar power plants at three sites to reduce electricity costs and increase the use of renewable energy.
The CEO of Hasçelik noted that one of the major problems for Turkish steelmakers is import quotas and anti-dumping measures. In order to overcome this, the company began investing abroad.
"We have new investments in the UK, Germany and Mexico. We have acquired a new warehouse in the UK. Mexico also produces a significant amount of products for the US, which is a growing market. In this sense, we attach great importance to our investments in this country. In a few years, we will take new steps to move production abroad," he said.
Hasçelik has production facilities in Istanbul and Konya, as well as nine warehouses in seven provinces of Turkiye. In addition to the production and supply of special steel, the company also sells and distributes seamless pipes.
As GMK Center reported earlier, the Turkish integrated steel producer Kardemir strives to become global company at the forefront of the country's industry. The company's goal is to increase the production of high value-added products to 3.5 million tons and expand the range.
---
---