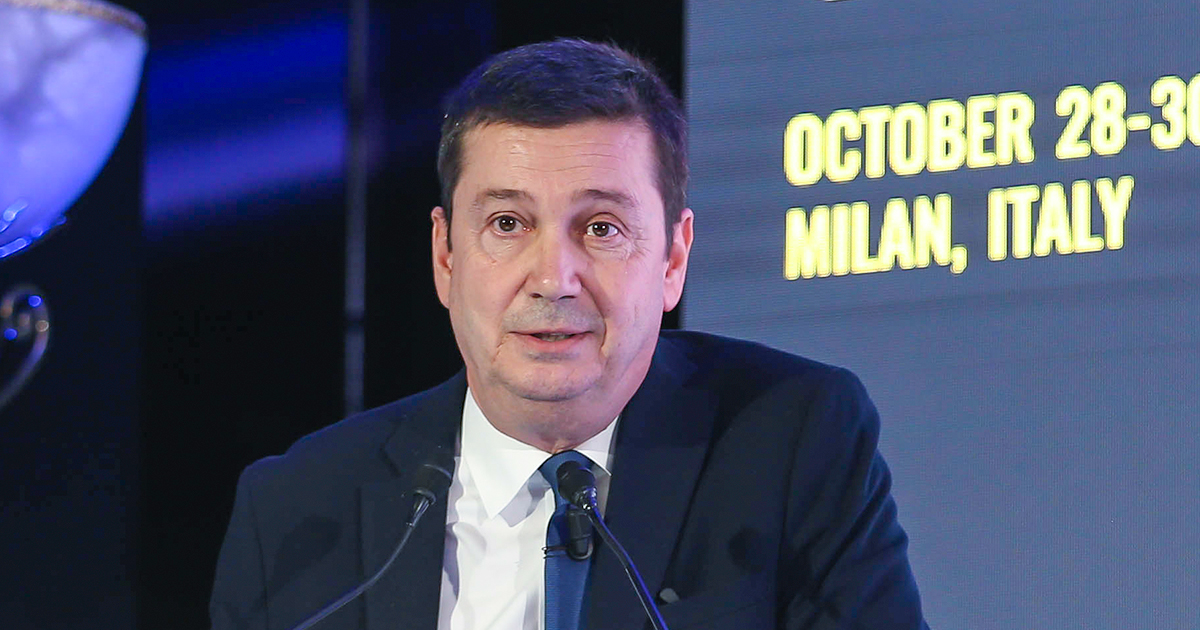 The average monthly export of flat products has decreased 30 times since 2017
Milano – Kyiv
Due to the introduction of import duty, steel exports from Turkey to the United States fell sharply. The average monthly export of flat products decreased from 61 ths tons in 2017 to 38 ths tons in 2018 and for 8 months of 2019 it is only 2 ths tons.
These data were shared by Uğur Dalbeler, CEO of Colokaglu Metalurji at the European Steel Conference in Milano, Italy.
At the same time the average monthly export of long products reduced from 68 ths tons in 2017 to 29 ths tons in 2018 and it reached 7 ths tons in January – August 2019.
At the same time, Turkey is committed to the principles of fair trade and does not apply any duties at all.
"When import share figures in steel consumption are considered, Turkey would be the first country to be justified to take safeguard measure against imports," – emphasized Dalbeler.
Turkey is the large steel importer. The import share in the domestic steel consumption is 46%.
Turkish export supplies are restricted in USA, Canada, EU, Morocco, Dominican Republic, Costa Rica, Colombia, South Africa, Egypt, Jordan, UAE, Thailand, Malaysia, Australia.
According to Dalbeler, Turkey should receive exemption from duties under section 232.
As it was stated by US President Donald Trump, there are several conditions for getting duty exemption: a country must be a US security partner, has balanced bilateral trade, and should not allow imports at dumping prices, for example, from countries such as China.
The deficit of US bilateral trade with Turkey is relatively low against a deficit in bilateral trade with Canada, Mexico, Korea, which received exemption from steel duty.
The consulting and analytical company World Steel Dynamics does not exclude that the United States will abolish the 25% duty on steel imports, which is currently operating under section 232. However, in this case, the rates of anti-dumping duties will be increased.
The United States introduced 25% duties on imports of all steel products on March 8, 2018. It was a result of an investigation concerning threat to national security (section 232).
---
---