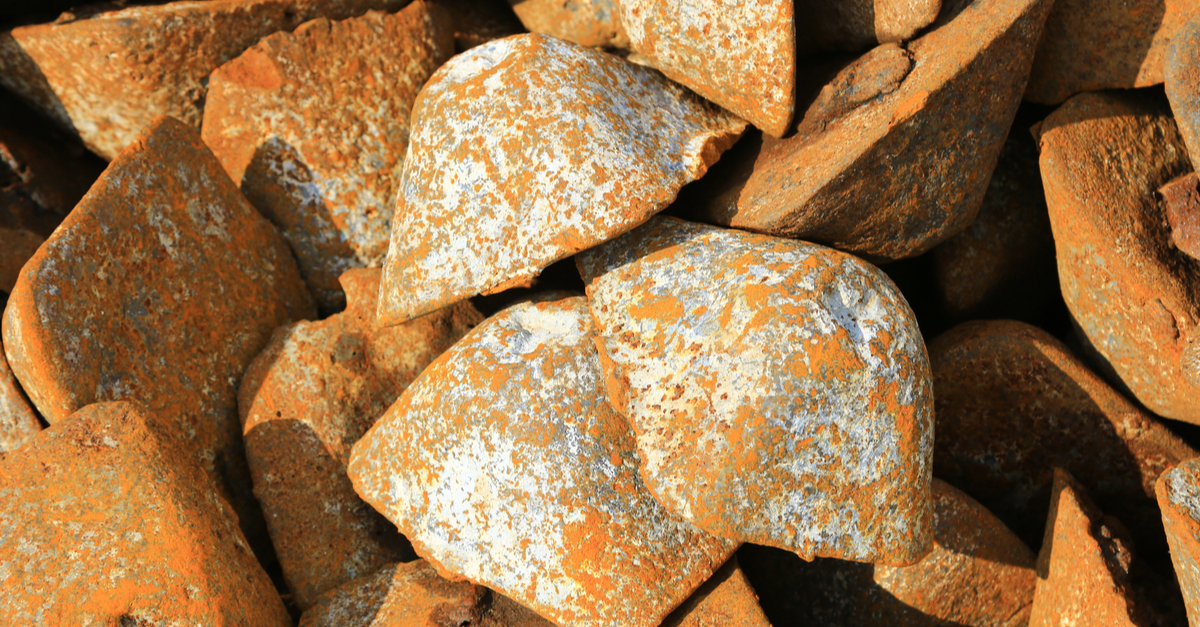 (с) shutterstock
In one month, Ukrainian steelmakers shipped 11.2 thousand tons of pig iron to Turkish consumers
In June 2022, Turkish steel enterprises resumed the import of pig iron from Ukraine after the lack of supplies in May. This is evidenced by the Turkish Statistical Institute's data, reports SteelOrbis.
In June, Ukrainian steelmakers shipped 11.2 thousand tons of pig iron to Turkey, which is 21.2% less than in the same month of 2021.
In general, since March, supplies of pig iron to Turkish consumers have sharply decreased due to the blockade of Ukrainian ports by the Russian military. Thus, in March, Turkey received 14,300 tons of products from Ukraine, in April – 3,200 tons, and in May imports totaly were stopped. The June indicates show that consumers and shippers may have established their supply chains without the use of ports.
In the first half of 2022, Turkish plants reduced the consumption of Ukrainian pig iron by 39.2% compared to the same period last year – to 100.4 thousand tons. The indicator's decrease is mostly related to the war in Ukraine, as only 71.5 thousand tons of Ukrainian products arrived in Turkey in January-February, and 28.9 thousand tons in the next 4 months.
In general, for January-June, Turkey imported 790.2 thousand tons of pig iron, which is 43% more compared to the same period of 2021. In June, imports amounted to 202.7 thousand tons, having increased by 72.2% by June last year and by 95.6% by May.
The main supplier of pig iron to the country is Russia. In six months, deliveries of Russian pig iron to Turkey increased by 2.9 times, to 460.2 thousand tons. In the second place there was Brazil – 205.7 thousand tons (+76.1%), and in the third place – Ukraine.
As GMK Center reported earlier, in 2021, Turkey increased pig iron imports from Ukraine by 8.8% compared to 2020 – up to 295.5 thousand tons. Supplies from Ukraine accounted for 25% of the total pig iron supplies volume.
Turkey ranks seventh in the world in terms of steel production. According to WorldSteel, in 2021 the country increased its steel output by 13% compared to 2020 – up to 40.4 million tons.
---
---