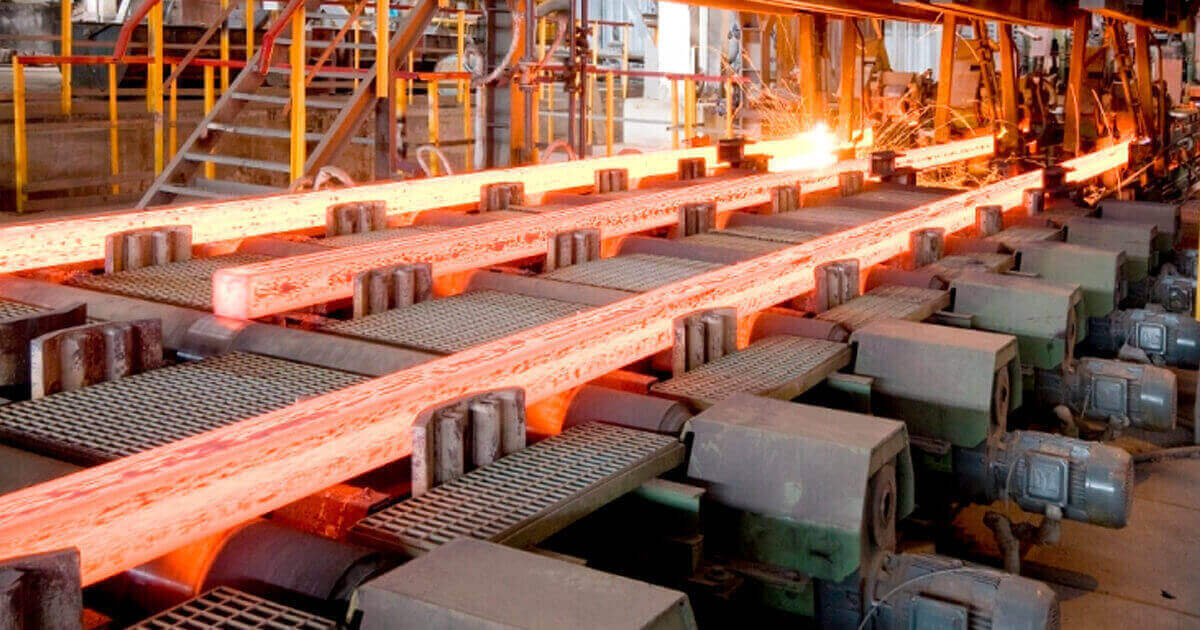 (c) shutterstock.com
Ukrainian steel products accounted for 16% of Turkey's total imports in the same period
In January–May 2021, Turkey's steelmakers ramped up imports of billets from Ukraine by 28% to 259.5 thousand tons y-o-y, according to Steel Orbis citing the Turkish Statistical Institute (TUIK).
In May, Turkey cut imports of billets from Ukraine by 10.5% to 22.3 thousand tons.
In January–May in total, Turkish steel producers increased imports of billets by 178.3% to 1.63 million tons y-o-y.
Russia is Turkey's key billets supplier accounting for 56% of Turkey's total imports. In H1 2021, Turkish steelmakers consumed almost 911.7 thousand tons of Russian metal products, 180.4% up from the same period a year earlier.
Turkey is the seventh largest steel producer in the world in terms of volumes. According to the Turkish Steel Producers Association, in 2020, the country increased steel production by 6% to 35.8 million tons y-o-y.
---
---