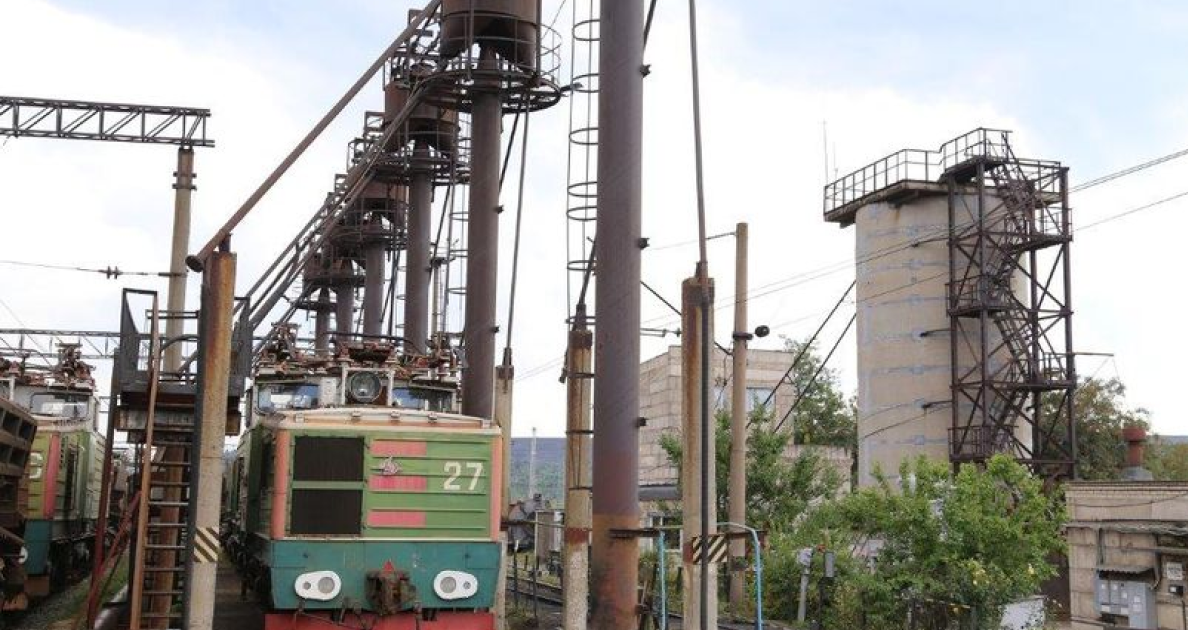 A sufficient supply of bischofite has been made, and equipment for cleaning turnouts has been prepared
Railway workers of the Ingulets Mining and Processing Plant (InGOK), which is part of the Metinvest group, are preparing for the winter period in order to prevent disruptions in production due to weather conditions. This is stated in Metinvest's messages.
At the InGOK's railway workshops' stations Promyslova and Navantazhuvalna, the tracks, turnouts and their heating system were restored. Equipment and knapsack blowers (for cleaning and blowing the turnouts from snow) were prepared for work in the winter period. In addition, a sufficient supply of bischofite, which is used to treat railcars against cargo freezing, has been made.
Electric convectors and water supply systems were inspected in the domestic complex of the railway shop, and additional heating devices were installed in the changing rooms. To preserve the heat, the windows were glazed, and the external doors and gates were sealed.
The preparation of units for the autumn-winter period continues at Zaporizhstal. In particular, the workshops are currently carrying out revisions and the necessary repair of ventilation units, air-heat curtains, heating systems in industrial and domestic premises, checking lighting wiring and rebar. Inspection and repair of special automobile and railway equipment is ongoing.
As GMK Center reported earlier, Zaporizhstal has saved UAH 900,000 on slab cutting since the beginning of the year. Such an economic effect was achieved due to a reduction in the amount of cutting in the production of slabs at the new self-produced unit.
---
---