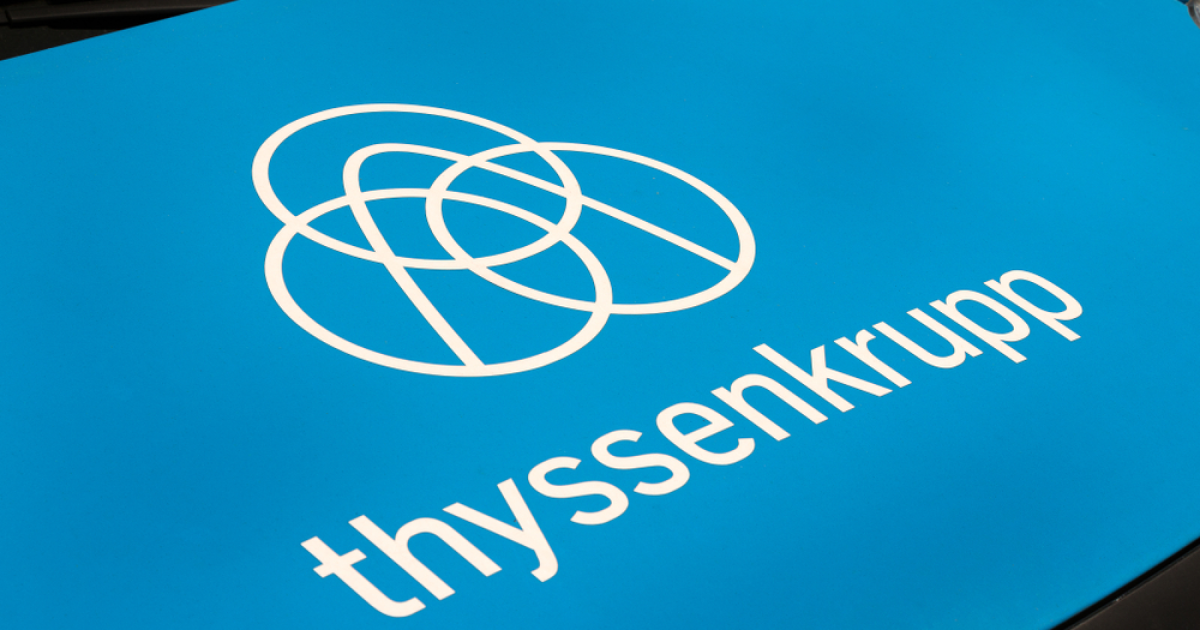 ThyssenKrupp
In the steel division, the groups say that they are open to negotiations
CEO of Thyssenkrupp Steel, Bernhard Osburg, said that he is open to negotiations with Czech billionaire Daniel Kretynsky regarding his offer to become an investor in the steel division of the German industrial concern. Reuters informs about it with the reference to the German WAZ.
According to Osburg, Kretynskyi's experience in the energy sector is an advantage. «First of all, there is a logic that cannot be dismissed immediately,» he told the publication when asked about the Czech billionaire's potential role as an investor.
In June it became known that Daniel Kretynskyi is interested in purchasing shares of the steel division of Thyssenkrupp. He is the owner of the holding company Energeticky a Prumyslovy Holding (EPH), one of the largest energy groups in Europe. According to him, EPH can act as a supplier of energy resources for Thyssenkrupp Steel.
Earlier this year, Thyssenkrupp renewed efforts to spin off its steel division, a plan previously put on hold by failed attempts to list, sell or find a merger partner for Europe's second-largest steelmaker.
In addition to Daniel Kretynskyi, according to insiders, in recent months, the Indian JSW Steel and the consulting company CVC Capital Partners, based in Luxembourg and specializing in investments, as well as Emirates Steel Arkan (UAE) have shown interest in the steel division of the German group.
At the end of July 2023, according to sources, Emirates Steel Arkan refused from potential investments in Thyssenkrupp's steelmaking business. The state-owned Abu Dhabi company, which was considered the most serious contender to buy a stake in the group's unit, stopped actively participating in the deal due to concerns about pension obligations and other business complexities. In addition, the interest of other participants, in particular, the Indian JSW Steel, has decreased.
---
---