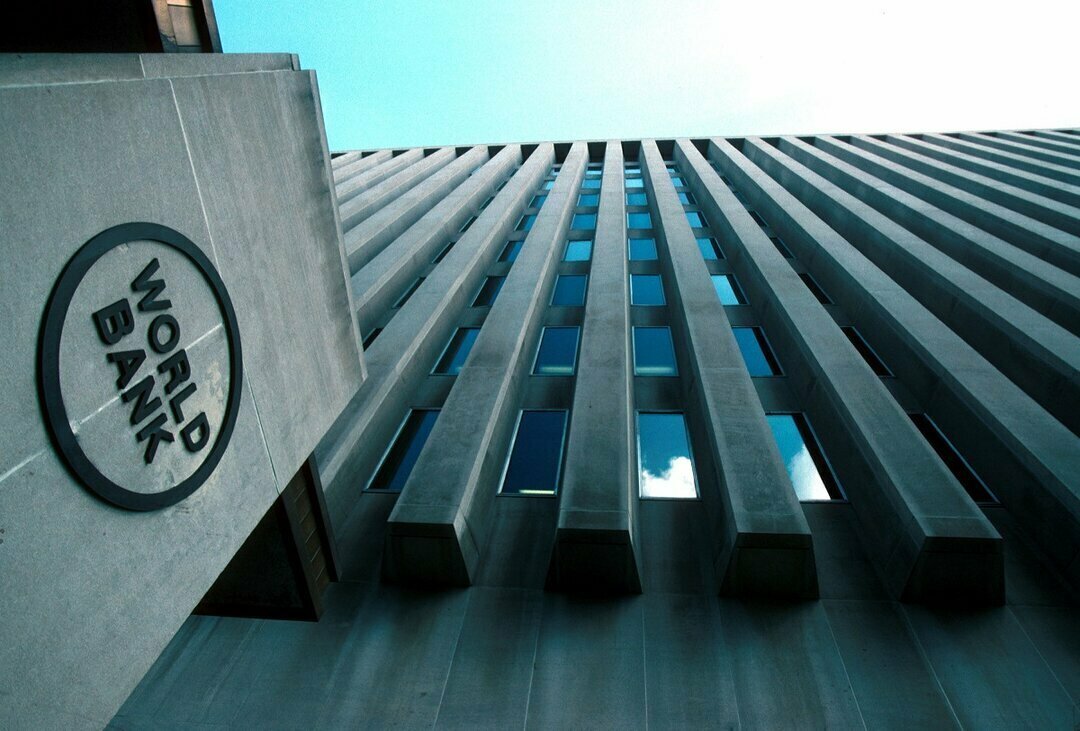 The WB revised its original forecast of 3.4%
According to Interfax-Ukraine, citing Anastasia Golovach, the Economist for Ukraine at the World Bank, the Bank raised its forecast for Ukraine's GDP growth from 3.4% to 3.6% in 2019.
"For 2019, we do not expect any surprises and we think that Ukraine's GDP will grow by 3.6%," adds Ms Golovach.
According to her, this is a good indicator, but "external risks, in some way, are increasing for Ukraine, so the structural transformation of the economy is important."
The WB forecast differs from that of the Fitch Rating Agency. Fitch projects a 3.4% growth in 2019 against 4.5% in Q2.
A more optimistic outlook was suggested by JP Morgan. The financial holding expects a 4.3% increase in Ukraine's GDP in 2019.
---
---