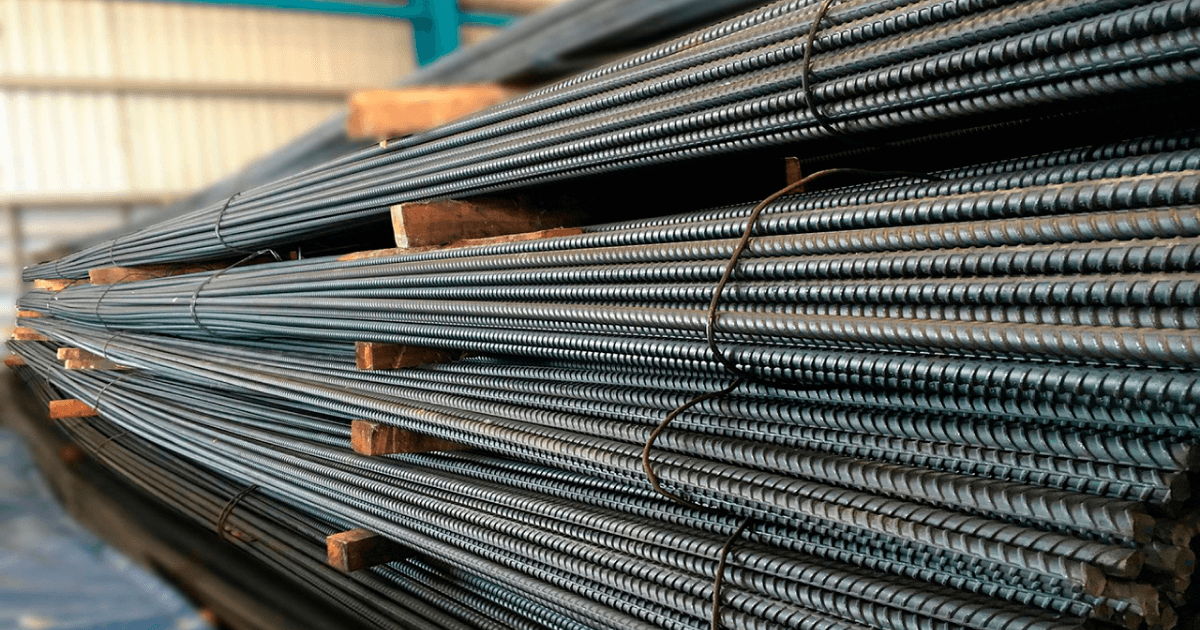 MENA rebar producers
Analysts consider the non-residential construction sector to be the driver of growth
The global steel rebar market will reach $246.3 billion by 2028, according to the Market Research Future (MRFR) report, writes Benzinga.
According to the analytical company's estimates, from 2021 to 2028, the cumulative average annual growth rate of the rebar market in the world will be 4.4%.
Researchers consider a significant increase in the volume of non-residential construction in various regions of the world to be the drivers of market growth. In addition, market trends are shifting towards the use of high-quality rebar.
As for end consumers, the largest segment is residential construction, the share of which is 45% of the total. The infrastructure sector accounts for a quarter of the global market share of rebar.
As the fastest growing market overall, Asia Pacific will also be a global leader in terms of product value. Japan, South Korea, India and China are countries that are developing rapidly and are centers of automotive, residential and commercial construction. As a result, the demand for rebar here is extremely high. In addition, it will be stimulated by the rapid growth of industrialization and urbanization in the coming years.
Last year, the Chinese government allocated nearly $573 billion in special purpose bonds to rebuild the country's infrastructure. At least 50% of the total amount of funds raised through their issuance was used for transport infrastructure and the development of industrial parks.
North America is in the second place. According to the report, the United States and Canada have developed automotive sectors that also use these products.
The US remains one of the main consumers and will continue to control a large share of the world market, given the increase in spending on infrastructure projects. In particular, in 2021, the American government implemented investment projects focused on strengthening the economy, as well as rebuilding public infrastructure. The funds went to railways, bridges, communications, ports and roads. Initiatives to reorganize the infrastructure in the United States have given a powerful boost to the production of rebar in the country.
As GMK Center reported earlier, according to MRFR, the volume of the global steel processing market will reach $578.5 billion by 2030. According to the analytical company, aggregate average annual growth rate of the steel processing market in the world will be 2% from 2022 to 2030.
---
---