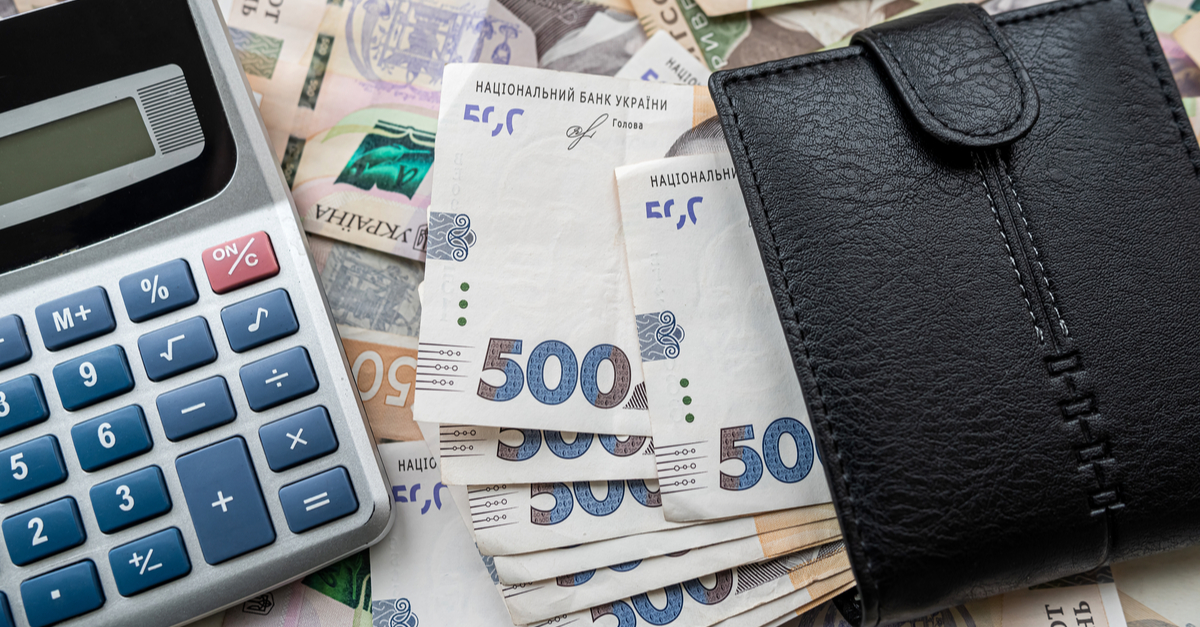 Budget
Revenues will amount to 1.3 trillion hryvnias, expenses – 2.6 trillion hryvnias
On November 3, the Verkhovna Rada adopted the law «On the State Budget of Ukraine for 2023» in its second reading. The deputy Yaroslav Zheleznyak reported about it on his Telegram channel.
"This is a record for the earliest adoption of the budget in the history of Ukraine. Now we hope that international partners will appreciate our punctuality and fully finance the established, also record, deficit in the amount of $38 billion," the People's Deputy noted.
The main indicators of the state budget for 2023 are as follows: state budget revenues are foreseen in the amount of UAH 1.3 trillion, expenditures in the amount of UAH 2.6 trillion. The projected state budget deficit for next year is more than 20% of GDP. It will amount to UAH 1.25 trillion ($38 billion).
Before the second reading, the government adjusted the GDP growth forecast for 2023 towards a conservative scenario (3.2% instead of 4.6%), the inflation forecast was reduced from 30% to 28%.
The exchange rate of the national currency laid down in the budget is UAH 42.2/dollar. (45.8 hryvnias/dollar – at the end of the year).
As GMK Center reported earlier, state budget deficit of Ukraine in September 2022 increased to UAH 76.6 billion compared to about UAH 5 billion in July and August 2022. According to Finance Minister Serhiy Marchenko, this was due to a decrease in external financing to $2 billion.
The state budget in January-September 2022 was implemented with a deficit of UAH 493.4 billion, including the general fund – UAH 495.3 billion. At the same time, the planned deficit for this period amounted to UAH 1,018 billion.
---
---