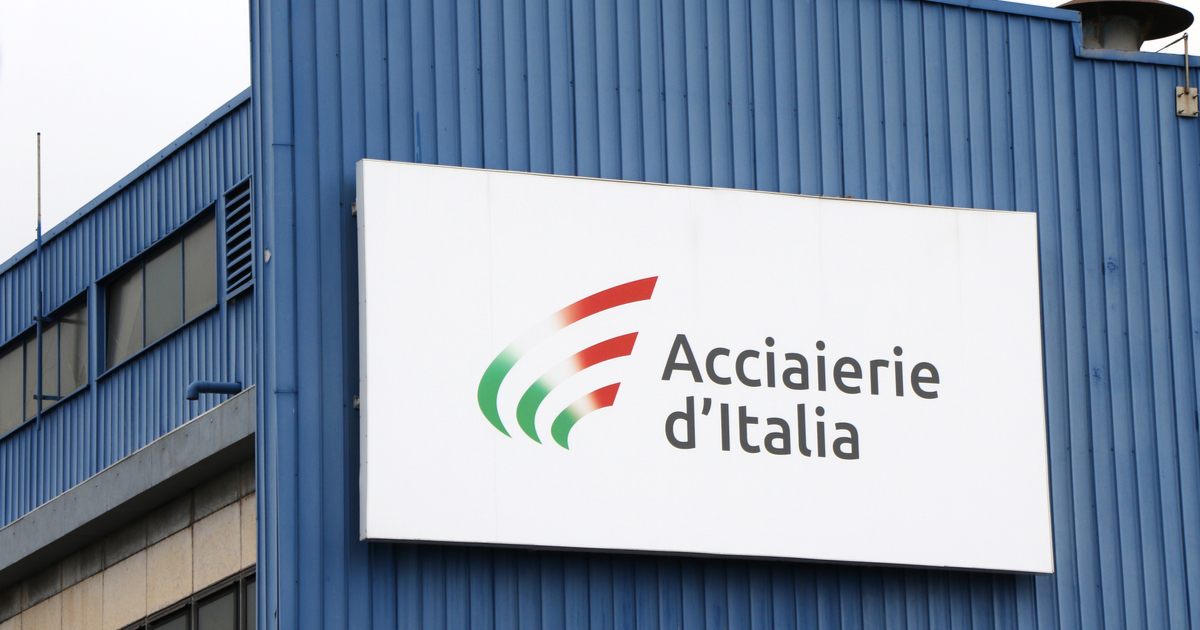 Acciaierie d'Italia
The workers believe that the state should take over the controlling stake
Unions at Italy's largest steelmaker Acciaierie d'Italia (formerly Ilva, ADI) have called on the government to take a controlling stake in the company and save it from bankruptcy, Kallanish reports.
At the end of last week, more than a thousand workers of the Fim, Fiom-Uilm trade unions demonstrated in Rome and also met with the authorities.
According to the general secretary of Uilm Rocco Palombella, during this meeting the workers' representatives assured that ArcelorMittal is considered a reliable partner «despite the fact that in recent years it has not produced any results from any point of view».
«The government must understand that it is time to take over the controlling stake and manage the company,» he noted.
The next meeting with the authorities is scheduled for November 7.
At the same time, last week the workers held another strike at the Acciaierie d'Italia factories.
According to Italian La Stampa, Luigi Sbarra, general secretary of Cisl, the national trade union center, noted that they are close to the former Ilva workers and those who demonstrated in Rome.
«We have to send a strong signal to the government and to ArcelorMittal: we must restore investment, increase production, implement environmental measures, bring people back from the short-time work scheme, provide a perspective for the former Ilva, to rebuild and strengthen the entire steel supply chain in our country, which is a necessary condition for supporting our industrial policy as a whole,» he said.
Sources believe that the volume of steel smelting at the steel plant in Taranto will reach approximately 3 million tons by the end of 2023. The company previously confirmed its forecast for production of at least 4 million tons in 2023.
Acciaierie d'Italia is a holding company that is currently 38% owned by the state agency Invitalia and 62% by ArcelorMittal, which acquired Ilva five years ago.
As GMK Center reported earlier, Acciaierie d'Italia risks staying without gas supply, the company's president, Franco Bernabe, said during hearings in the specialized committee of the Italian Chamber of Deputies. The default gas supply service used by ADI will soon expire and will be replaced by a commercial supply. The company has to make an advance to the supplier in the amount of about €100 million, which is currently insolvent.
Also, Acciaierie d'Italia (ADI) needs a serious industrial plan and the plan for decarbonization, especially in view of the start of the implementation of CBAM, according to the president of the Italian association of steel producers Federacciai, Antonio Gozzi.
---
---