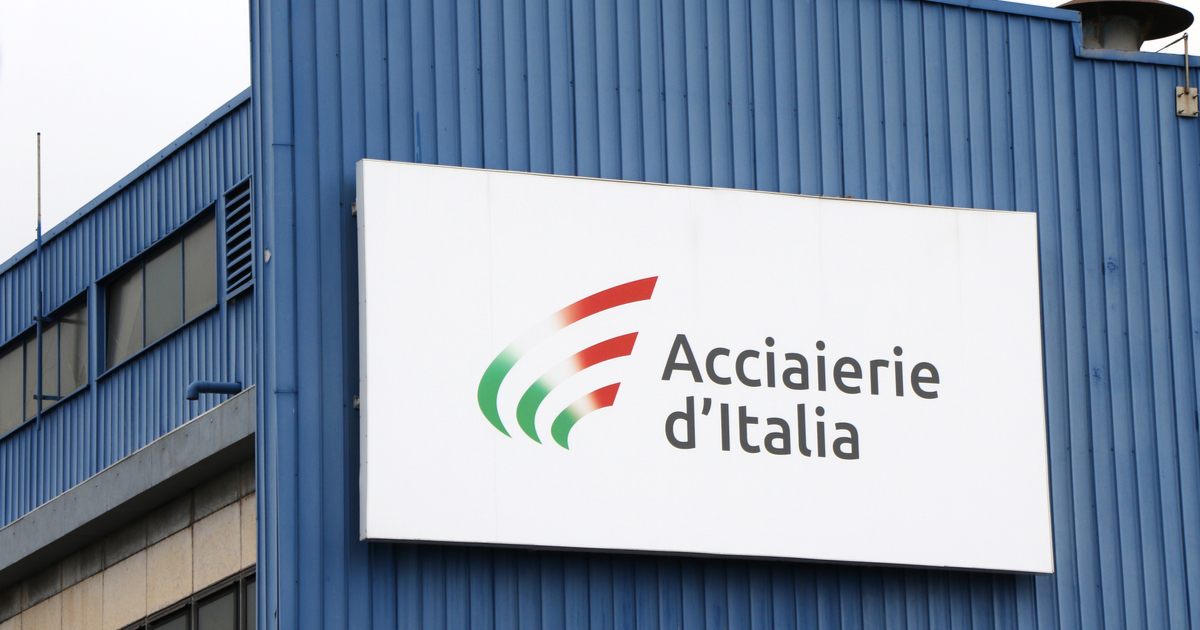 Acciaierie d'Italia
The default gas supply service used by ADI will expire in the near future
The largest Italian steel producer Acciaierie d'Italia (formerly Ilva, ADI) is at risk of running out of gas. This was stated by the company's president Franco Bernabe during hearings in the specialized committee of the Chamber of Deputies of Italy. Avvenire informs about it.
The default gas supply service used by Acciaierie d'Italia will soon expire and will be replaced by a commercial supply. According to Bernabe, the company has to make an advance to the supplier in the amount of about €100 million, which ADI cannot currently afford.
The president of Acciaierie d'Italia mentioned other problems, in particular, the difficulty of the company's access to forms of market financing, since the banking system no longer trusts ADI.
Bernabe confirmed that the government is trying to create conditions for the company's recovery with a strategic role as a private partner, but it is necessary to speed up this process immediately by providing it with the funds it needs to survive.
As the publication notes, the future of Acciaierie d'Italia remains uncertain. The Italian government is conducting new negotiations with ArcelorMittal. However, there are currently no guarantees regarding the funds that the private partner is willing to allocate to the implementation of the 10-year plan worth €5.5 billion, the ultimate goal of which is the production of green steel at the Taranto plant using electric arc furnaces.
Acciaierie d'Italia is a holding company that is currently 38% owned by the state agency Invitalia and 62% – by ArcelorMittal, which acquired Ilva five years ago.
As GMK Center reported earlier, at the end of September, Franco Bernabe warned that the situation at Acciaierie d'Italia remains difficult, which the government is aware of. At the same time, trade unions of the troubled steel plant ADI in Taranto, at a meeting with the Italian authorities, note that the private partner – ArcelorMittal – was unable to implement the industrial plan and maintain employment.
Also, Acciaierie d'Italia (ADI) needs a serious industrial plan and the plan for decarbonization, especially in view of the start of the implementation of CBAM, according to the president of the Italian association of steel producers Federacciai, Antonio Gozzi.
---
---