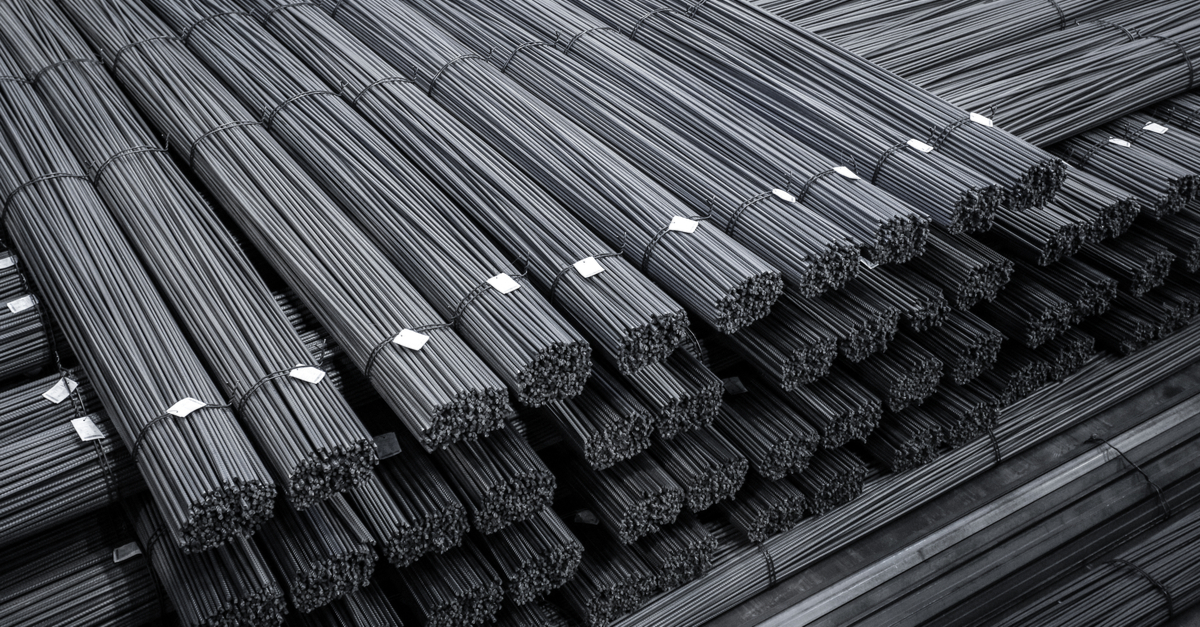 Rebar
The measures were extended after the cancellation of the previous recommendation of the Office of Trade Measures on the elimination of tariffs
The United Kingdom has announced the extension from March 1, 2023, of anti-dumping measures against Chinese building rebar (HFP). Reuters reports about it.
The decision comes after the UK's Trade Remedies Authority (TRA) overturned an earlier recommendation that the duties be lifted.
In July 2022, the TRA recommended lifting anti-dumping duties on Chinese rebar that had been in place since 2016, given strong demand for the products in the construction sector and falling supply from Russia, Belarus and Ukraine. According to the department, maintaining the duties at that time would maintain high prices for rebar and would harm the economy.
But in March 2023, the TRA said that new data indicated an overflow of the British market with imported rebar from other countries, filling the gap caused by falling supplies from Ukraine, Belarus and the Russian Federation.
According to the Minister of Business and Trade Nigel Huddleston, protecting the UK's steel producers from unfair competition must be a priority.
"Continuing tariffs will help our strategically important steel industry, which supports tens of thousands of jobs, remain competitive," he noted.
Anti-dumping duties on Chinese rebar will remain in place until July 2026.
The UK's steel company British Steel recently announced the reduction of 260 jobs due to the uncompetitiveness of steel production in the country.
As GMK Center reported earlier, in October 2022, the UK Trade Remedies Office proposed to keep anti-dumping duties at the level between 18.4% to 22.5% on imports of HFP (high fatigue performance) building rebar from China.
In a previous TRA recommendation in July 2022, it was stated that a drop in imports from Russia, Belarus and Ukraine due to the invasion of the Russian Federation could cause a shortage of these products and have a negative impact on the construction industry.
---
---