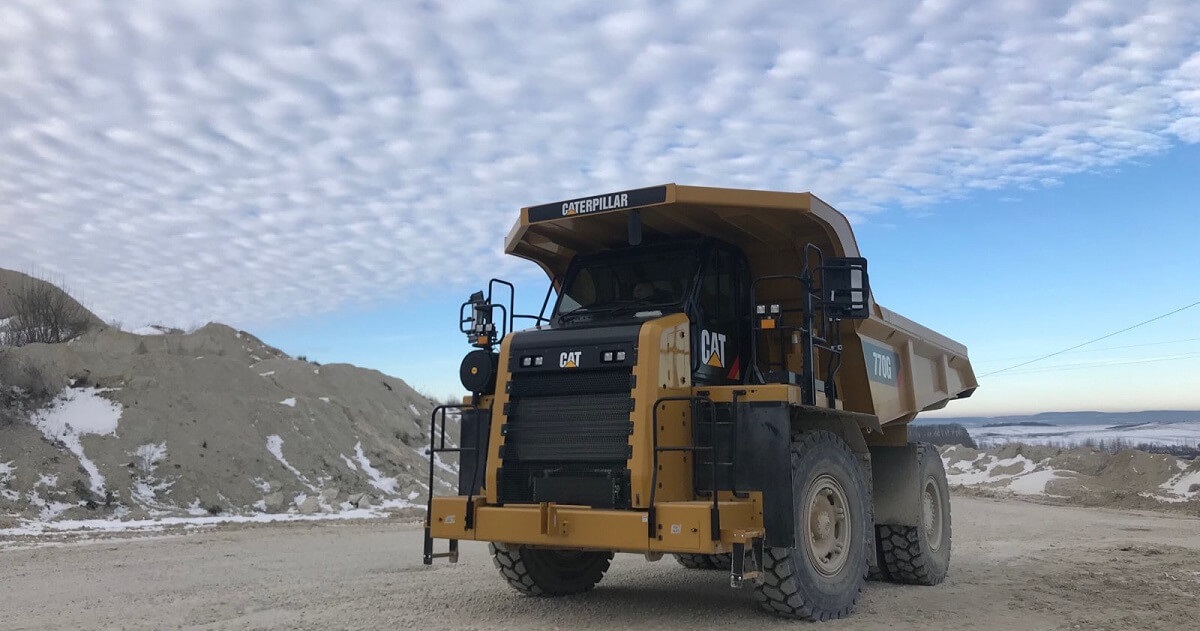 Limestone industry
In August, 276,000 tons of limestone were delivered, which is 11% more than in August 2022
In January-August 2023, the lime industry of Ukraine reduced the supply of limestone by railway by 21% or 567.6 thousand tons compared to the same period in 2022 – to 2.19 million tons. This is evidenced by Ukrainian Association of the Lime Industry's (UALI) data.
In August, 276,000 tons of limestone were delivered by rail, which is 11% more than in August 2022, but 18% less than in July.
«After successful previous years, in 2022, the limestone market underwent drastic changes due to the war in Ukraine. In 2022, 3.5 million tons of limestone were delivered, which is 67% less than in 2021. In 2023, the downward trend will continue,» the report says.
73% of raw material shipments are made from Khmelnytskyi, Ternopil and Odesa regions. The main consumers are Dnipropetrovsk, Zaporizhzhia and Ivano-Frankivsk regions. Enterprises of the Dnipropetrovsk region account for the largest share of consumption.
«The main consumers of limestone by railway, as well as in the market as a whole, remain enterprises of the steel complex, some of which are currently not working, damaged, destroyed or under occupation. A significant share is also owned by enterprises of the cement, lime, and sugar industries,» the UALI notes.
In January-August, steel enterprises reduced the consumption of limestone by railways by 27% y/y, the cement industry – by 26%, and lime producers – by 35%. During this period, the sugar industry increased the indicator by 68% y/y.
As GMK Center reported earlier, in 2022, Ukraine's lime market fell by 58% compared to 2021. The key reason for the decline is Russia's aggression and full-scale war. Lime production decreased by 61% y/y last year. The consumption of the product has also decreased significantly, in particular, supply by railway – by 56% y/y, and import – by 70% y/y.
---
---