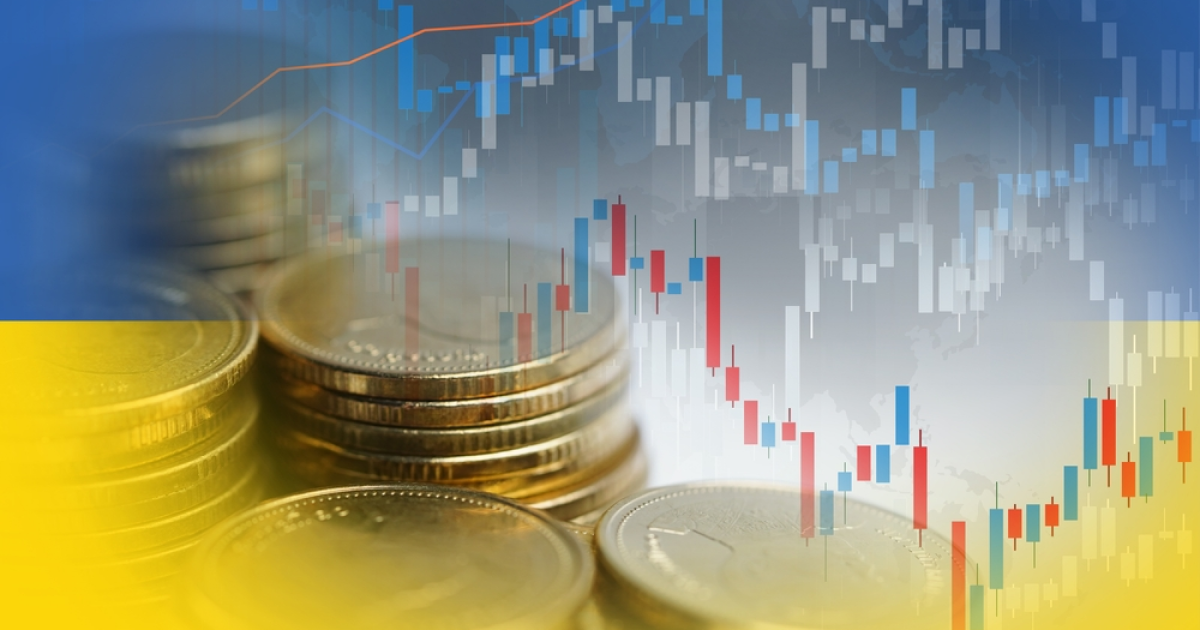 Ukrainian economy
18 industrial parks of the country already have participants and other subjects
The Ukrainian Cabinet of Ministers adopted the Strategy for the development of industrial parks until 2030. This decision, in particular, is designed to speed up their transformation from industrial to drivers of the country's economic growth, informs Ministry of Economy.
According to First Vice Prime Minister – Minister of Economy Yulia Svyridenko, the government is interested in accelerating the development of industrial parks. She noted that many of them are at the initial stage of development and do not receive enough attention from communities in the regions.
"The adopted strategy aims to create a clear road map for the development of industrial parks and support the country's economic growth by providing a favorable environment for business activities," she emphasized.
The authorities also aim to promote the transformation of industrial parks based on the eco-industrial model, which, in particular, provides for the implementation of the principles of sustainable development, resource-efficient and clean production, increasing the efficiency of the use of resources and waste, improving the quality of the social component, both within the park and outside of it.
As the Ministry of Economy noted, in February 2023, management companies were selected for 40 of the 61st industrial parks included in the relevant Register. At the same time, 18 industrial parks already have participants and other subjects. However, currently the pace of their development does not give potential participants the opportunity to get access to quality proposals for the location of their production facilities.
The strategy for the development of industrial parks until 2030 includes a certain set of measures aimed at the following factors:
improvement of the legal framework for the creation, operation and development of industrial parks,
optimization and development of the network of industrial parks, taking into account the priorities and needs of business, communities and the state – current and prospective.
strengthening cooperation with relevant international, governmental and non-governmental organizations, national and foreign partners in ensuring the functioning of industrial parks and attracting investments;
promoting the formation and application of industrial park management practices that correspond to the best global approaches.
As GMK Center reported earlier, Ukraine has every opportunity to ensure economic growth this year despite the continuation of the war. This was stated by Ukrainian Minister of Economy Yuliya Svyridenko. She emphasized the need to focus on several key aspects. It is about increasing business security, expanding logistics routes, attracting foreign investments and working together with partners.
---
---