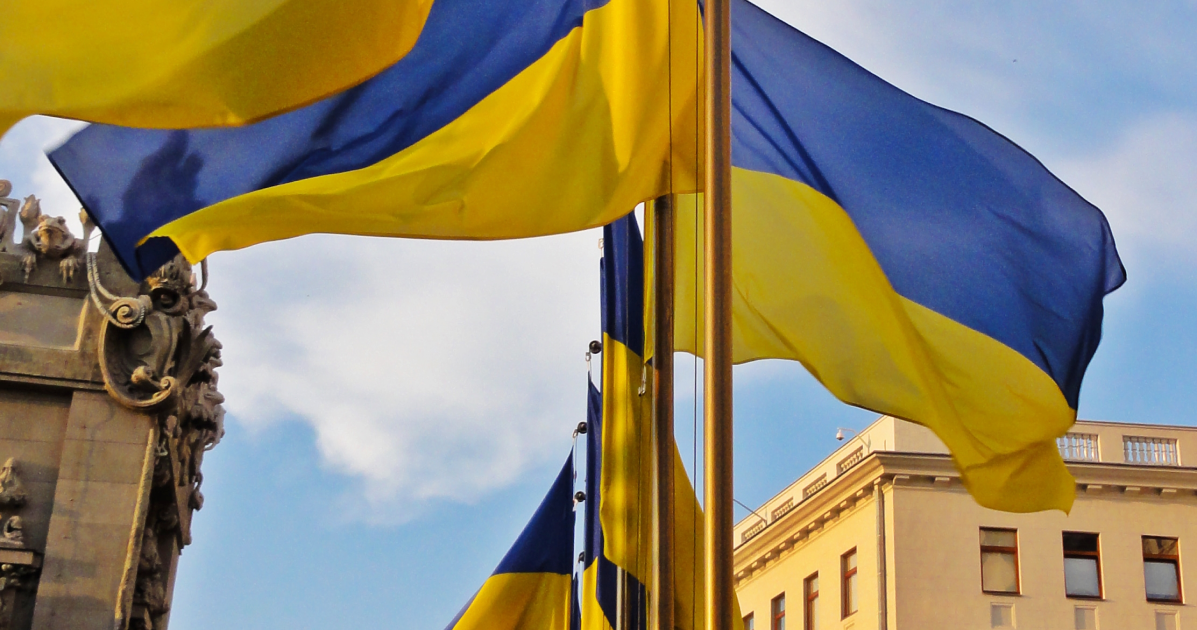 The agency had expected a 1.5% economic decline in Ukraine
The State Statistics Service of Ukraine, according to its own website, reported a 1.3% drop of Ukraine's GDP in Q1 compared to the same period a year earlier.
Importantly, the forecast was somewhat worse, 1.5% in Q1.
Compared to Q4 2019, Ukrainian economy contracted by 0.7% in Q1 2020.
In January–March, nominal GDP amounted to ₴845.8 billion, or ₴20,2 thousand per capita. The percentage change in GDP deflator was 5.1%.
As reported earlier, the government assumes an up to 8% drop in Ukraine's GDP in 2020. Earlier, the government predicted a 4% decline in the Ukrainian economy.
---
---