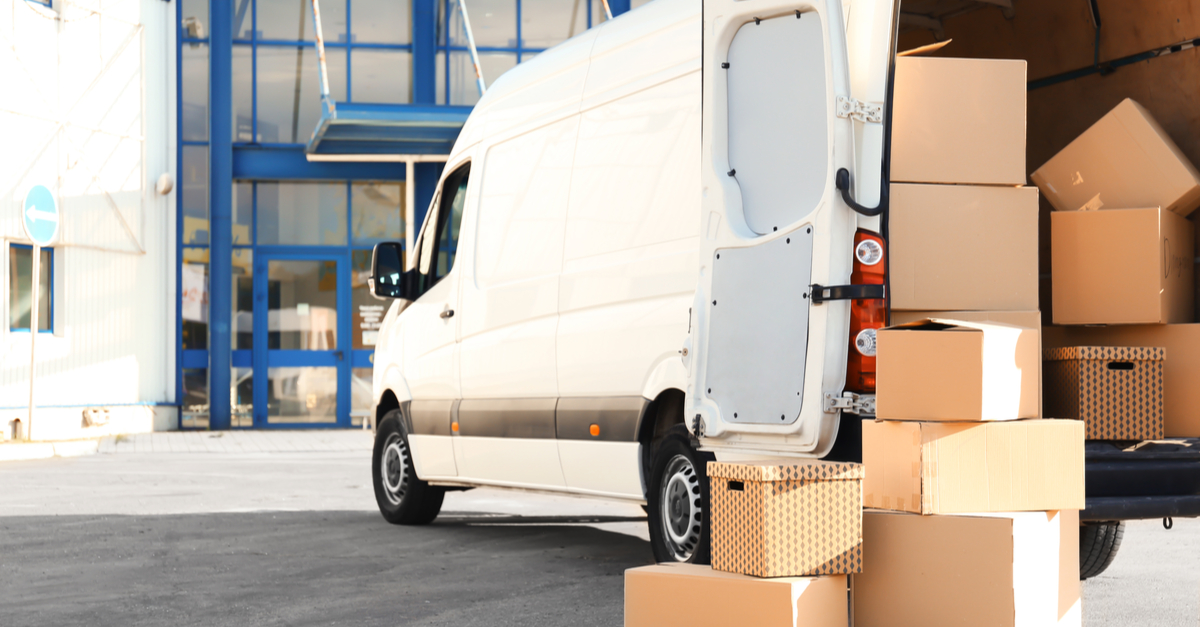 (c) shutterstock
We are talking about a more systematic and in-depth approach to the relocation process, taking into account the specifics of each case.
The state needs to offer entrepreneurs a more efficient relocation mechanism, which would be a separate business plan for each case of relocation of production facilities. The Anti-Crisis Headquarters for Assistance to Industry and Business, operating under the Ukrainian Union of Industrialists and Entrepreneurs (UUIE) said about it at a meeting.
According to UUIE, firstly, a card of the availability/access to natural resources, infrastructure, etc. of those regions to which one can move along with production facilities is needed. So far, there are nine cards, that have been identified, the union is in favor of expanding them.
The second is a deep analysis, together with local authorities, of the economy of the region where the new company is built. For example, in Zakarpattia, the relocation of IT companies, small manufacturers, enterprises with green technologies, processing industry, light industry, etc. is welcomed. However, mining and metals enterprises, chemical plants, etc. are difficult to integrate into this region.
Also, a business that moves its facilities almost across the country at first needs significant financial resources, which means the availability of loans. However, even in times of war, loans are issued with confirmation of reporting, availability of property, etc. Therefore, it is necessary to overcome these barriers, because often enterprises move precisely because of the loss of warehouses, production workshops, or the inability to carry out daily activities. This is a common task of the government, the NBU, regional military administrations and business associations.
Separately, it is necessary to take care of the social infrastructure – the resettlement of employees of such enterprises, the availability of free places for enrolling their children in kindergartens and schools, and expanding family medicine outpatient clinics (where necessary).
"We must approach the relocation process systematically and responsibly. The war is becoming protracted, so the economy becomes a second front, which should work no less efficiently than our defenders. Moving an enterprise to another region is not for 1-2 months, the majority can stay in a new region for themselves even after our victory. Another worrying factor is that the relocation of business abroad is gaining momentum – 10% of enterprises that decided to relocate chose this direction, "said the President of the UUIE Anatoly Kinakh.
As GMK Center reported earlier, on July 16, 678 enterprises moved within the framework of the program of relocation of enterprises to safe regions, of which 467 (68% of the displaced) have already resumed their work.
According to the Gradus research company, most businesses moved 11% of surveyed enterprises relocated within Ukraine, to the central or western regions, abroad, and 17% answered that they moved both within Ukraine and abroad.
By order №246-r dated March 25, 2022 Cabinet of Ministers approved a plan of measures to move production facilities from areas where hostilities are taking place or there is a threat of such to safe areas.
---
---