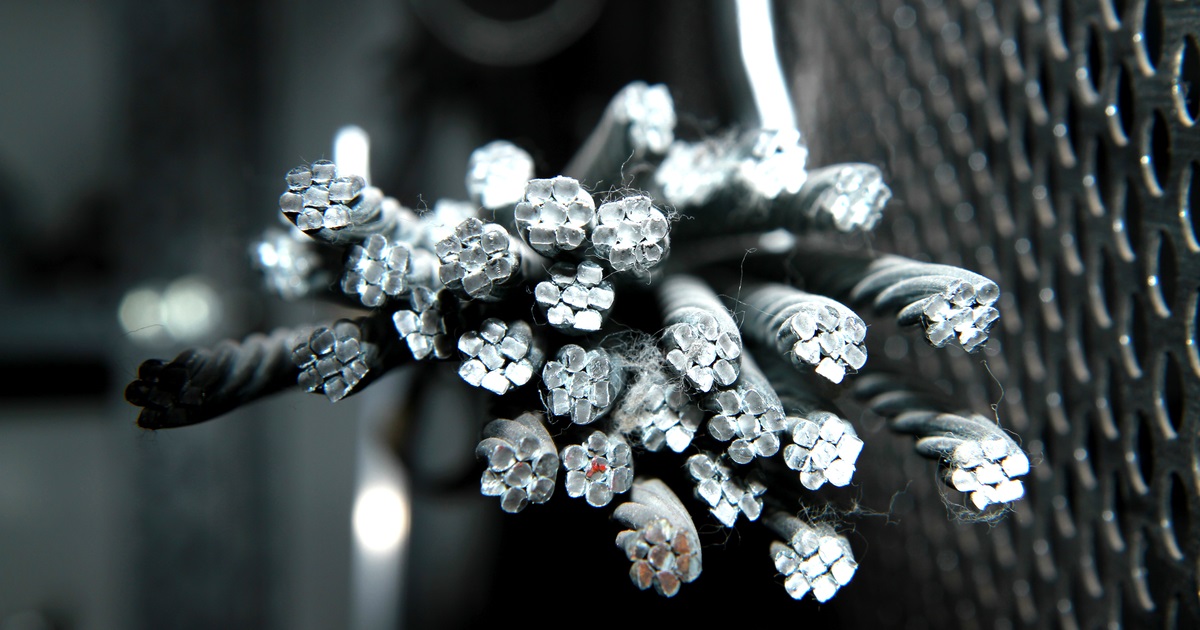 Ropes
The company is considering the possibility of installing a generator at the enterprise to stabilize work
Stalkanat plant (Odesa) is currently operating at only 10% of its capacity due to limited energy supply. This was announced by the company's CEO Sergiy Lavrinenko, reports Interfax-Ukraine.
"We are currently operating at 10% of our capacity due to the lack of electricity. We are studying the possibility of buying a generator," he said.
According to him, the supply of electricity has worsened after the recent shelling of the energy infrastructure.
At the same time, in October – early November, Stalkanat worked at half capacity due to the deterioration of the situation on foreign markets, reorienting supplies mainly to the domestic market.
As of June 2022, Stalkanat continued to work despite military operations with 75% capacity utilization. 90% of the manufactured products were exported, predominantly to the EU by road transport.
As GMK Center reported earlier, in January-November 2022, Ukrainian steel enterprises reduced exports of ferrous metals by 67.3% compared to the same period in 2021 – to 5.81 million tons. In monetary terms, exports during this period fell by 65.4% y/y – to $4.36 billion.
Stalkanat in 2021 increased shipments of hardware products by 26.4% compared to 2020 – up to 91,000 tons. The company is the largest producer of steel ropes in Ukraine.
---
---