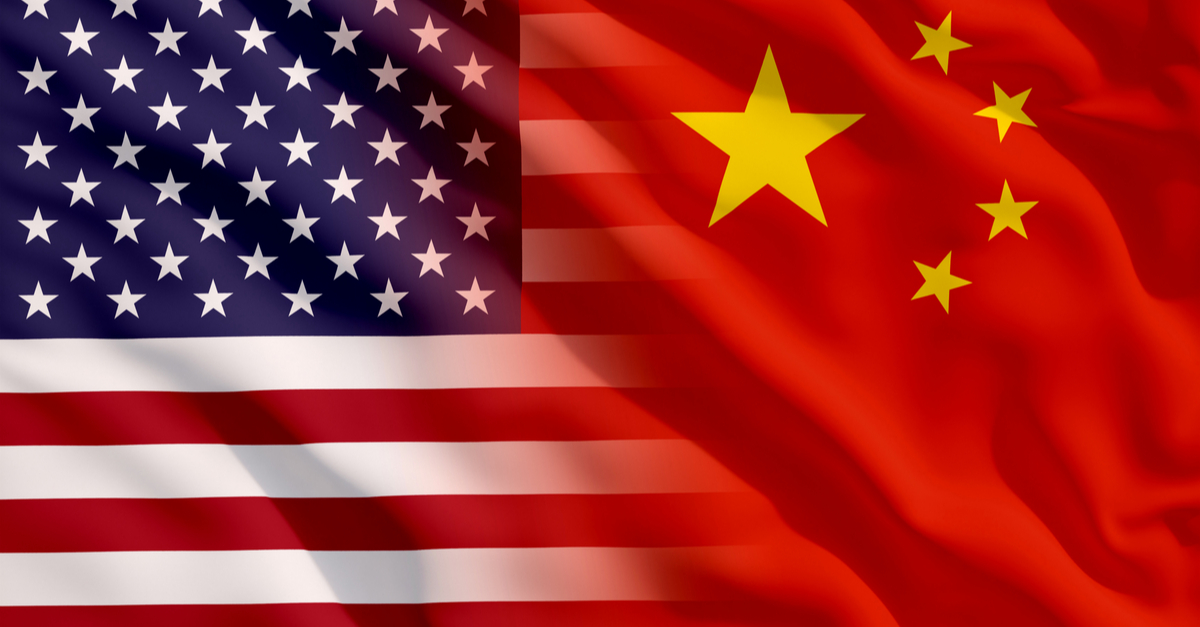 (с) shutterstock
Officials in Joe Biden's administration are weighing whether to eliminate some tariffs on Chinese goods or, conversely, impose others
China's military tensions near Taiwan have forced administration officials in the US to reconsider their plans about whether to eliminate some tariffs on Chinese goods or, conversely, impose others. It is reported by Reuters.
Joe Biden's team tried for several months to soften the tariffs on Chinese imports, which were introduced by the previous president, Donald Trump. In this way, the government hoped to contain rapid inflation.
The President of the United States planned to remove tariffs from some goods, imposing them on other goods, to help companies that use only a part of China's components in production.
The decision on this issue remains undecided, and all options remain on the negotiating table in the White House.
"Tariffs make Chinese imports more expensive for American companies, which in turn increases the cost of the final product to the consumer. Bringing down inflation is a top goal for Biden, a Democrat, ahead of the November midterm elections, which could shift control of one or both houses of Congress to Republicans," the agency reported.
Despite this, Beijing's reaction to US House Speaker Nancy Pelosi's visit to Taiwan last week caused some changes in the positions of administration officials.
"They are eager not to do anything that could be viewed by China as an escalation while also seeking to avoid being seen as retreating in the face of the communist country's aggression," the report said.
As GMK Center reported earlier, at the beginning of June Joe Biden instructed the administration to explore the possibility import duties' abolition on some groups of goods from China. The States are forced to take such measures to control inflation, which is growing rapidly. Later, the administration announced its intentions to perform reconfiguration of import customs tariffs.
According to the US Secretary of Commerce Gina Raimondo, eliminating tariffs on products such as home goods or bicycles may be reasonable. At the same time, tariffs on steel and aluminum protect American workers and are a matter of national security.
Trade barriers for Chinese products were introduced by the ex-president of the USA Donald Trump. He actually started a trade war by imposing tariffs on $370 billion worth of Chinese goods. Joe Biden reversed some of the tariffs, reducing them to $360 billion.
---
---