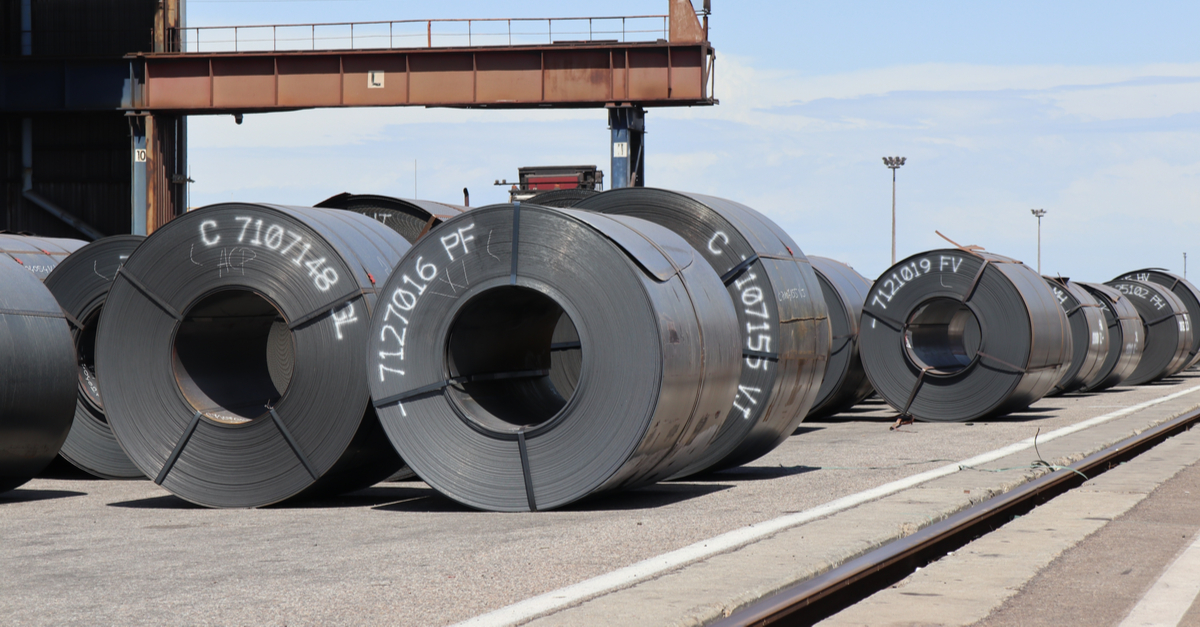 The reduction in rental supply will encourage consumers to book products for the first quarter
In the short term, prices for flat rolled steel in Europe will be supported by the suspension of part of the blast furnace capacity of the EU amid increasing losses of steel companies. The likely reduction in supply will encourage consumers to book higher volumes of products for the first quarter of 2024. It was stated during the Kallanish Flat Steel 2023 conference in Istanbul.
Currently, rolled steel demand in the EU is more stable than expected, said Mario Borsese, co-founder and managing partner of DP Trade. Exchange traders have adapted to work with low inventories after a difficult start to 2022. Among the main factors that determine trends in the market today is the deadline for the fulfillment of orders by producers.
«European blast furnaces are currently making losses, and since China is not reducing production, they will have to cut capacity to survive. This will drive a wave of orders for delivery in January and February," he added.
According to Vogel Stahl CEO Friso de Vries, steel prices have bottomed out, but EU steelmakers are currently protected by raw material prices that set a floor for steel prices and prevent mill margins from collapsing.
Consumers in the EU have adapted to working with low stocks to limit the impact of extreme situations, if anything, said Bart Stellens, head of marketing for ArcelorMittal Flat Carbon Europe. According to him, there is no significant drop in demand for steel in the EU. Consumption of domestic products has suffered as the market is flooded with cheap imported steel.
Turkiye is still preparing for major reconstruction after the earthquake and predicts that demand for steel will only increase from 2025, when the country's economy recovers.
Mario Borsese added that the implementation of the CBAM mechanism will categorically change the steel trade in the EU from 2026. Chinese blast furnaces around the world will not be able to channel cheap steel into this market. This will also apply to Indian products, which now have a significant presence on the European market.
As GMK Center reported earlier, European steel producers insist on strengthening the fight against cheap and high-carbon imports, which occupy an increasingly large share of the EU steel market. In July of this year, imports accounted for more than 23% of the total supply of hot-rolled coils in the EU, and the figure is expected to increase in the following months.
---
---