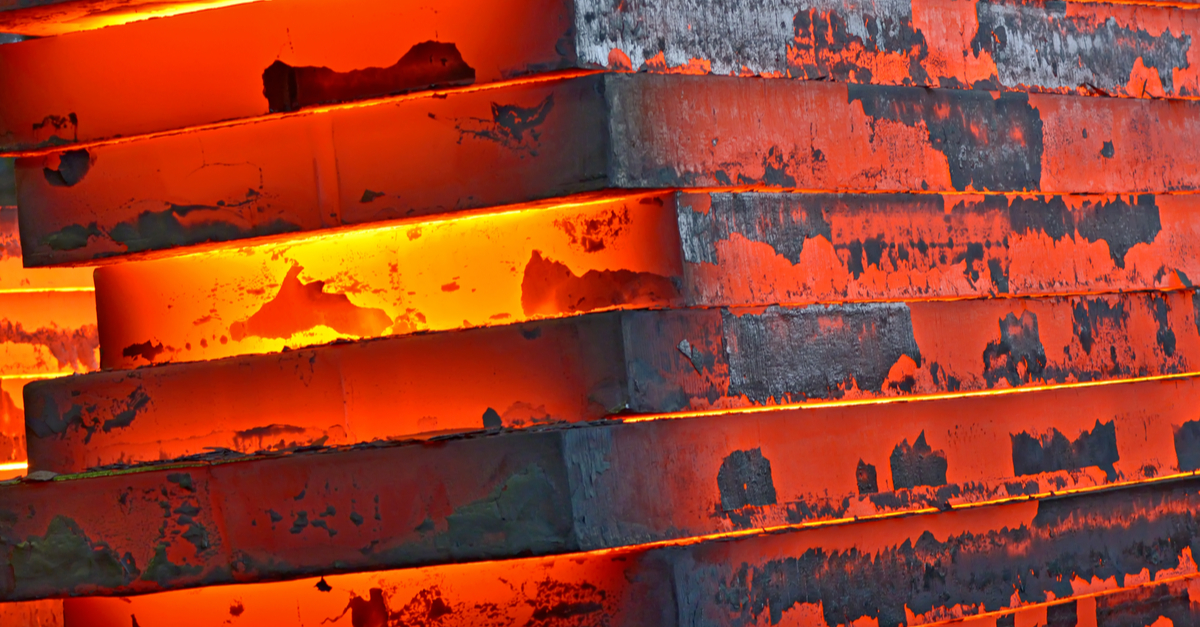 (с) shutterstock
Steel consumption in the Russian Federation in the second quarter of 2022 decreased by 16% q/q
In 2022, Russian steelmakers forecast capacity underutilization at the level of more than 15 million tons compared to 2021. The reason for underloading will be a reduction in domestic steel consumption, Russian mass media write.
Oleksiy Mordashov, president of the Russian Steel association and owner of Severstal, stated this in a letter to the Russian government. The organization unites the largest producers of steel products in the country, in particular, Evraz, NLMK, MMK and others.
As the letter notes, in the second quarter of 2022 domestic steel consumption decreased by 16% compared to the previous quarter. It is expected that in the second half of 2022, the consumption of steel products will decrease by 22% compared to January-June 2022.
A decrease in the steel production increases the cost of its smelting and forces Russian steelmakers to reduce investments.
According to the association, the Russian government is currently working on a mechanism for setting steel products prices. The mechanism applies to organizations performing state contracts at a level no higher than at the end of January 2019. Such pricing is similar to contracts for state defense orders.
The extension of the mechanism will lead to the fact that a large share of steel products will fall under regulation. This will force steelmakers to produce and ship products with significant negative profitability.
The industry is already considering the options of stopping part of the main units, switching to a part-time working week and significantly reducing employees. Also, steelmakers say that the current crisis can negatively affect the socio-economic situation in the regions of presence.
According to GMK Center analyst Andrii Glushchenko, the sanctions of the EU and the United States also undermined the export opportunities of Russian steelmakers.
"This year, there were already news about capacity underutilization, as it was not possible to reorient sales to alternative markets. Expectations regarding supplies to Southeast Asia have not been fulfilled. Supply bypassing sanctions is possible, but it is obvious that these volumes will be smaller than under conditions of free trade with the European Union and the United States. Firstly, it complicates the delivery process. Secondly, the EU and the United States will oppose the circumvention of sanctions, as they have already warned Turkish business, which wanted to act as an intermediary in trade with the Russian Federation," he noted.
As GMK Center reported earlier, Russian steel producers continue to export to the EU bypassing sanctions. Russian NLMK supplies products to the EU market through the Belgian subsidiary NLMK Belgium Holdings SA and SOGEPA.
---
---