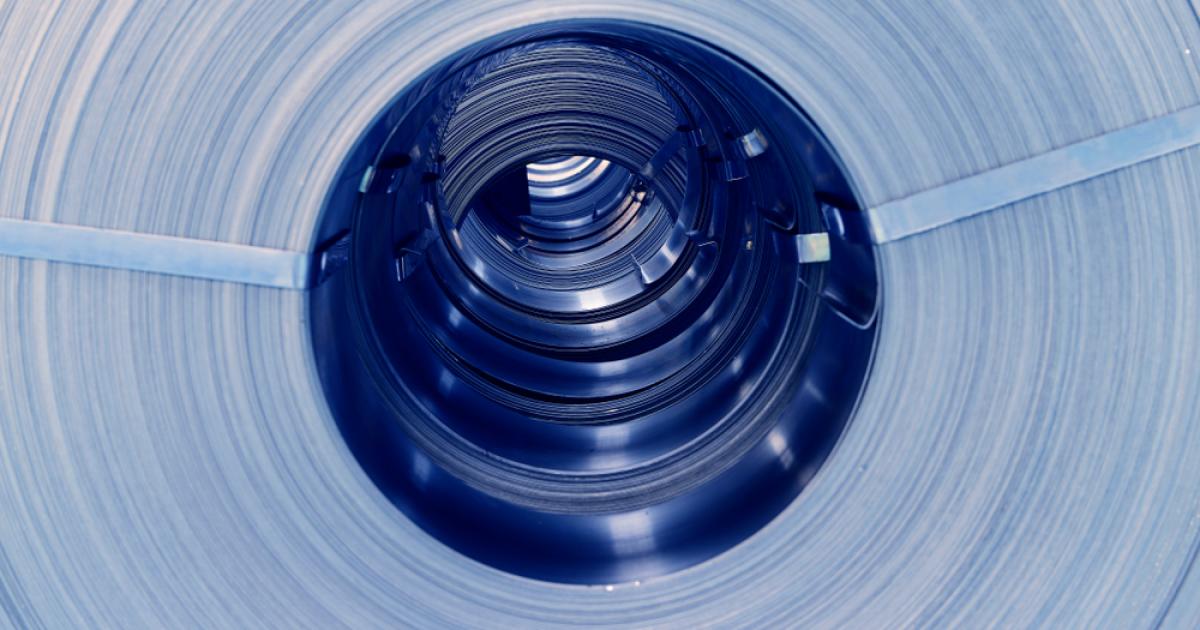 Steel products
Customs rates will be tied to the ruble exchange rate, and the export of steel products and raw materials will be subject to them
The Russian government has been introducing flexible export duties linked to the ruble exchange rate since October 1, 2023. This is stated in the relevant government resolution.
According to it, if the dollar worth 80 rubles or less, duties will be zero, if the exchange rate is higher – from 4% to 7% of the customs value. Flexible tariffs will be in place until the end of 2024 to protect the internal market. As it is said, the regulation is applied to maintain a «rational ratio of export of goods and domestic consumption.»
Export duty rates will be applied to goods exported from the Russian Federation outside the customs territory of the Eurasian Economic Union, subject to certain exceptions.
The new export duty applies to ferrous metals under code 72 TN VED EAES (with the exception of code 7205 29 000 0) – in particular, cast iron, graded and flat rolled products, semi-finished products, ferroalloys, scrap and waste of ferrous metals, products of direct reduction iron etc., as well as under code 26 (iron ore and iron ore concentrate).
As GMK Center reported earlier, in July 2023 the government of Iran announced a promotion of export duty on raw materials and semi-finished products for steel production. The duty rate, which was previously 0.5%, has increased to 2% for billets and slabs and to 20% – for iron ore, concentrate and pellets, to 5% for – direct reduction iron and to 80% – for scrap exports. The tariffs were introduced retroactively, from the beginning of the new Iranian year, i.e. from March 21, 2023.
Also, the EU in July 2023 reduced imports of iron and steel products from Russia by 29.4% compared to the previous month – to 318.1 thousand tons. Compared to July 2022, the EU reduced the import of such products by 10.9%, according to Eurostat data. The main share of imports was pig iron – 61.7% of the total volume of supplies.
---
---