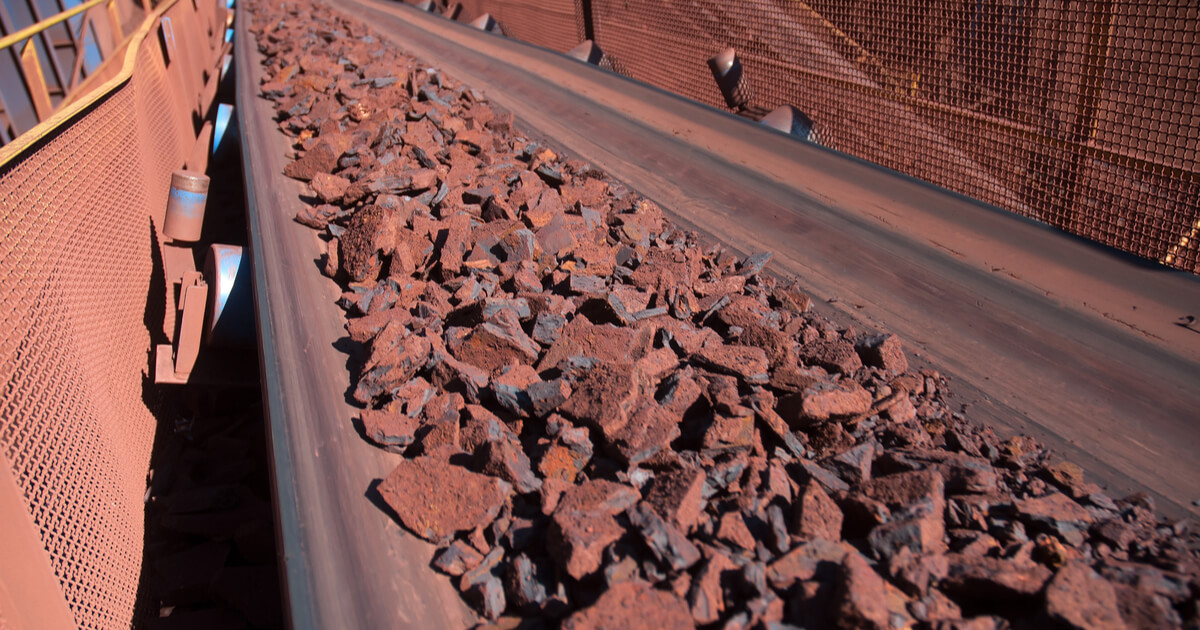 The Company is expecting to achieve its design capacity in Q1 2022
Rudomine, a Ukraine-based mining company, obtained a Special Authorization No. 6511 from the State Service of Geology and Subsoil of Ukraine for mining iron ore within the Area 2 at the Southern Quarry taking into account the western section of the Area 3.
According to the order published on the website of the Regulator, the authorization will be valid until December 2037.
The area of the field totals 35.2 ha. It is located 3 km south of the station of Shmakovo, Saksaganskyi district, the city of Kryvyi Rih. As on 31 December 2020, the field reserves totaled 11.08 million tons of iron ore.
The mining works plan provides for preparation and approval of all the necessary documents and preparation of the field for development in Q2–Q3 2021. Mining is expected to commence in Q4 2021, and the Company is hoping to achieve the design capacity as soon as in Q1 2022.
The authorization is reported to have been obtained in view of the expansion of the scope of application of the Authorization No. 6236 that the State Service of Geology and Subsoil issued back on 8 December 2017. This is the second redevelopment for the Area 2 at the Southern Quarry. It was earlier used by ArcelorMittal, but mining works were suspended in November 2014 due to the high stripping ration and low profitability.
As reported earlier, in early March this year, Rudomine was awarded a rental contract through Prozorro procurement system for a single property complex of Ukrmekhanobr, State Scientific and Production Company, Kryvyi Rih, at a price of ₴13.2 million per annum. Before that, the property complex was rented by Ilyich Iron and Steel Works of Mariupol.
Interestingly, the Southern Quarry neighbors the Northern Quarry which is part of the Ukrmekhanobr complex.
---
---