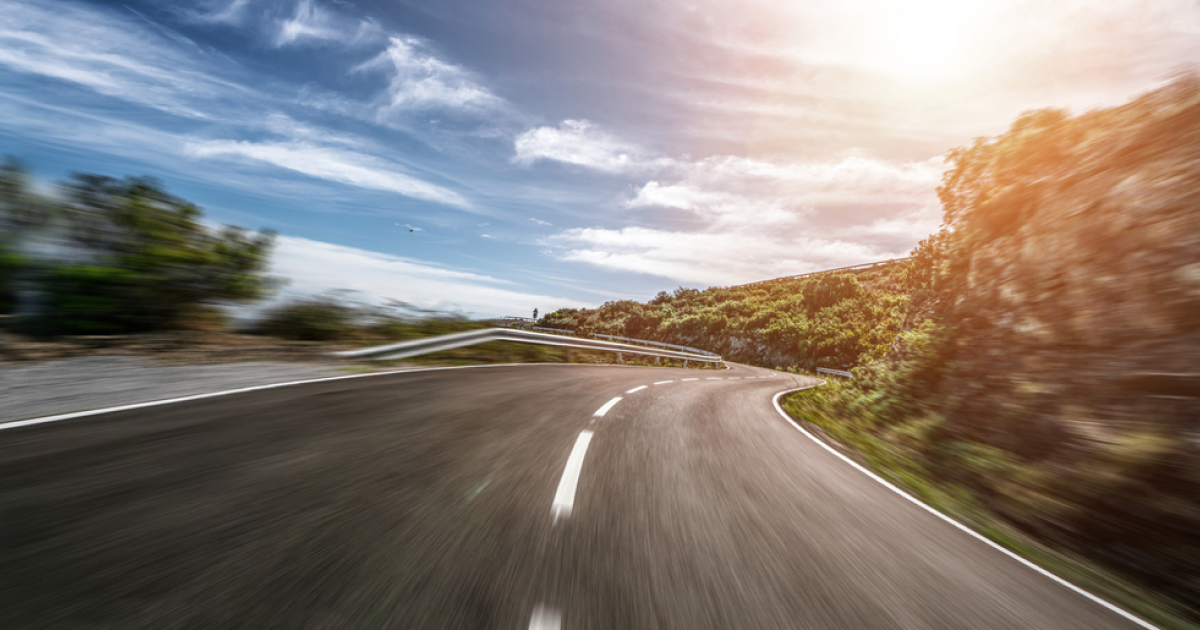 Automobile roads
Modernization of automobile checkpoints is planned in 2023
In 2023, the State Agency for Reconstruction and Development of Infrastructure plans to modernize automobile checkpoints on the border with five countries. This is stated in the messages on the agency's Facebook page.
The government approved the proposal of the Ministry of Development to transfer the state-owned objects of checkpoints to the management of the State Agency for Reconstruction – before that they were in the sphere of competence of the State Customs Service. The transfer process will take place gradually.
In the current year, the agency will primarily focus on the busiest routes, in particular at border crossing points with five countries:
In Poland – Jagodin, Rava-Ruska, Krakowiec, Szegyny;
Romania – Dyakove, Porubne, Krasnoilsk, Dyakivtsi, Bila Tserkva;
Slovakia – Uzhhorod;
Hungary – Chop (Tisa), Luzhanka, Dyda;
Moldova – Mohyliv-Podilskyi, Reni.
The agency is already modernizing border roads through the relevant international project. It is about four routes in the Lviv region: T-14-04 Chervonograd – Rava-Ruska, T-14-01 checkpoint Smilnytsia – Stary Sambir, T-14-20 Yavoriv – Hrushiv, T-14-18 Nizhankovichi – Sambir – Drohobych – Stryi.
Also, after the completion of the works, the checkpoints that are currently under construction will be handed over to the agency, in particular, the checkpoints Nyzhankovychi – Malkhovice in Lviv region and Dyakivtsi – Rakovets – in Chernivtsi
"During the war, the share of road transport in Ukraine's imports and exports increased many times. Our task is to make border crossing as easy as possible for carriers. At the same time, the change of the balance keeper will not slow down the crossing of the border by citizens," said the head of the Recovery Agency Mustafa Nayem.
At present, automobile checkpoints with Poland serve 53% of cargo transportation, with Romania – 18%, with Moldova – 14%, Hungary – 10%, with Slovakia – 5%.
According to the agency, currently 100 automobile checkpoints and control points across the state border have been established in Ukraine for automobile traffic, including international, interstate and local. Before the government's decision, they belonged to the sphere of administration of the State Customs Service. 33 checkpoints out of 100 remain completely unequipped, and about 20 more, built during the Soviet era, need significant reconstruction.
As GMK Center reported earlier, in November 2022, Ukraine opened the new Krasnoilsk – Vikovu de Sus road point on the border with Romania. It was supposed to unload the only functioning crossing for cargo vehicles on the Ukrainian-Romanian border Porubne – Siret.
Also, Ukraine by 2030 as part of the integration into the Trans-European Transport Network (TEN-T) is planning to implement railway track development projects worth €4.5 billion.
---
---