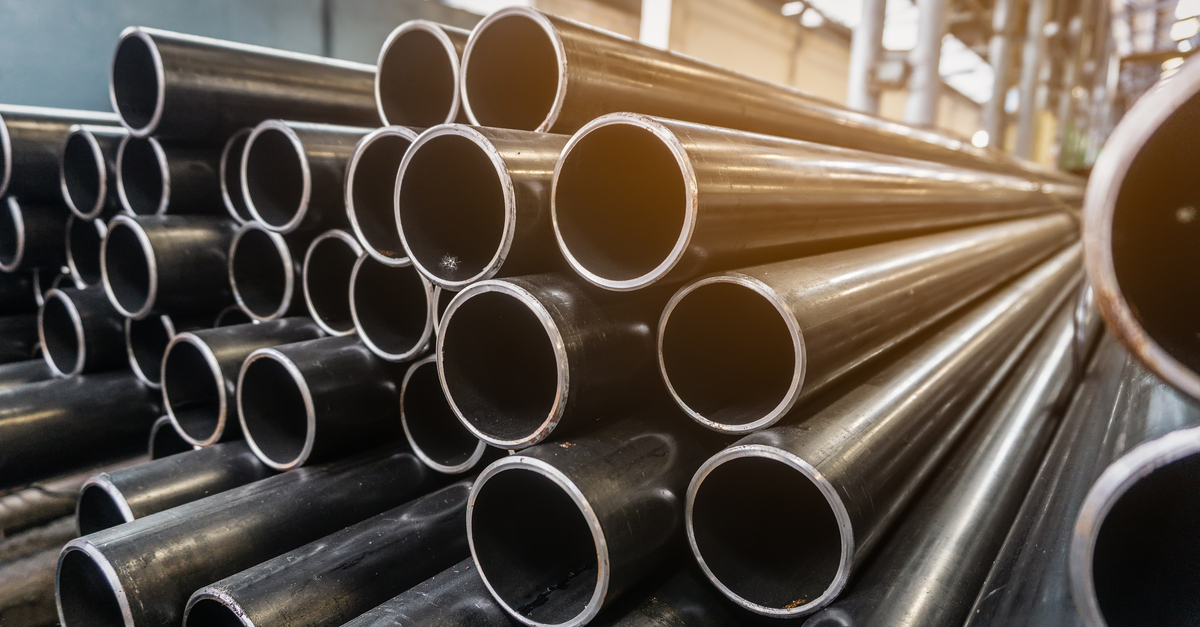 Pipes
According to the association's forecasts, in 2023 the production of pipes in the EU will decrease by 1.9% y/y
The Association of European Steel Producers (EUROFER) expects a drop in pipe production in the European Union by 1.9% in 2022 compared to 2021. This is stated in the report on the website of the association.
In the third quarter of 2022, the production of steel pipes by European steelmakers decreased by 0.5% y/y, after growing by 3.8% y/y in the second quarter.
The war in Ukraine caused disruptions and delays in the implementation of ongoing projects in the oil and gas sector. This negatively affected the consumption of pipe products and led to a reduction in production in the second half of 2022. EUROFER expects that demand and production of welded pipes in the oil and gas segment will not recover in the long term.
"The recent recovery in global oil demand is not expected to accelerate the start of new pipeline construction in the short term due to high geopolitical uncertainty. In addition, the demand for oil is likely to decrease in 2023-2024 due to low rates of economic growth," the report said.
On the other hand, the construction sector will have a positive impact on demand, which will contribute to the moderate growth of pipe production. Pipe consumption in the automotive and engineering sectors is forecast to remain relatively weak.
EUROFER predicts that in 2023 EU pipe production will decrease by 1.9% compared to 2022, but in 2024 the industry will recover by 1.5% y/y.
As GMK Center reported earlier, EUROFER predicts that visible steel consumption in the EU in 2022 will fall by 4.6% y/y, and in 2023 – by 1.6% y/y. The negative factors of the first half of 2022 are still active and will continue to affect the European steel market. In 2023, demand in steel-using sectors will remain subdued at least through the second quarter.
Also, steel production in EU countries decreased by 10.5% year-on-year in 2022 – to 136.7 million tons. In general, steel production in the world fell by 4.3% y/y – to 1.83 billion tons.
---
---