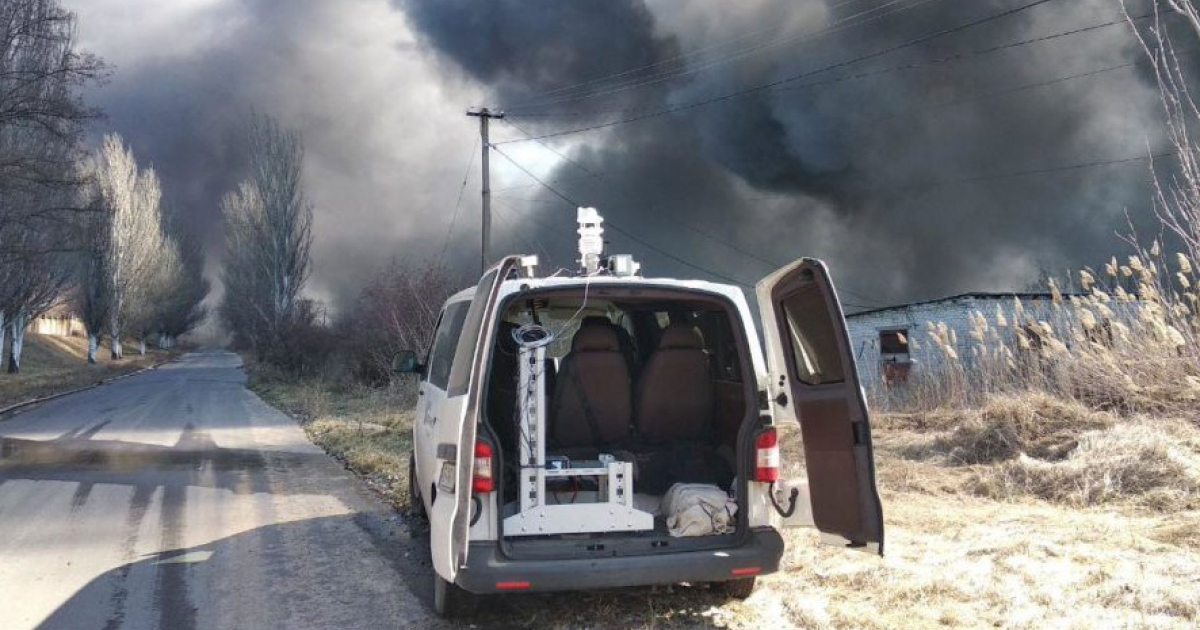 (c) poltava.to
The initiative is planned to be implemented within 6 years
In the Poltava region, the authorities plan to introduce a system of automatic air quality monitoring in the next 6 years, allocating UAH 316 million for this purpose. This is reported by the online publication Poltava Region.
"At the next meeting of the Poltava Regional Council, deputies will be asked to approve the program "Environment – 2027″, one sections of which provides for spending on the atmospheric air monitoring system. About 316 million hryvnias will be needed to set up such a system throughout the region within six years," the message says.
As part of the program, it is envisaged to implement and maintain the functioning of the state environmental monitoring system, automated geo-information systems and devices.
This year, the region plans to purchase at least one air quality monitoring station. In particular, with the funds of the regional environmental protection fund, in 2022 such a statements can be implemented:
pollution assessment – UAH 500,000;
modernization of the monitoring system – UAH 500,000;
design of a network of observations and assessment of the state atmospheric air – UAH 600,000;
design of a regional information and analytical system for monitoring the natural environment – UAH 390,000;
equipping the information and analytical center with servers, computer equipment, and software – UAH 500,000.
Regarding the purchase of equipment for car monitoring stations and their maintenance, the region is counting on the help of the state budget (280 million UAH and 32 million UAH, respectively).
In addition, it is planned to approve the purchase of one mobile air quality monitoring station. The equipment can determine the content of dust, oxides, sulfur, nitrogen, carbon, formaldehyde and other compounds in the air. The air will be monitored for at least by 30 indicators.
As GMK Center reported earlier, the Ferrexpo group, whose facilities are located in the Poltava region, reduced specific carbon emissions by 30% for 2019-2021, which is the result of investments in a number of environmental projects. The company plans to achieve carbon neutrality by 2050.
---
---