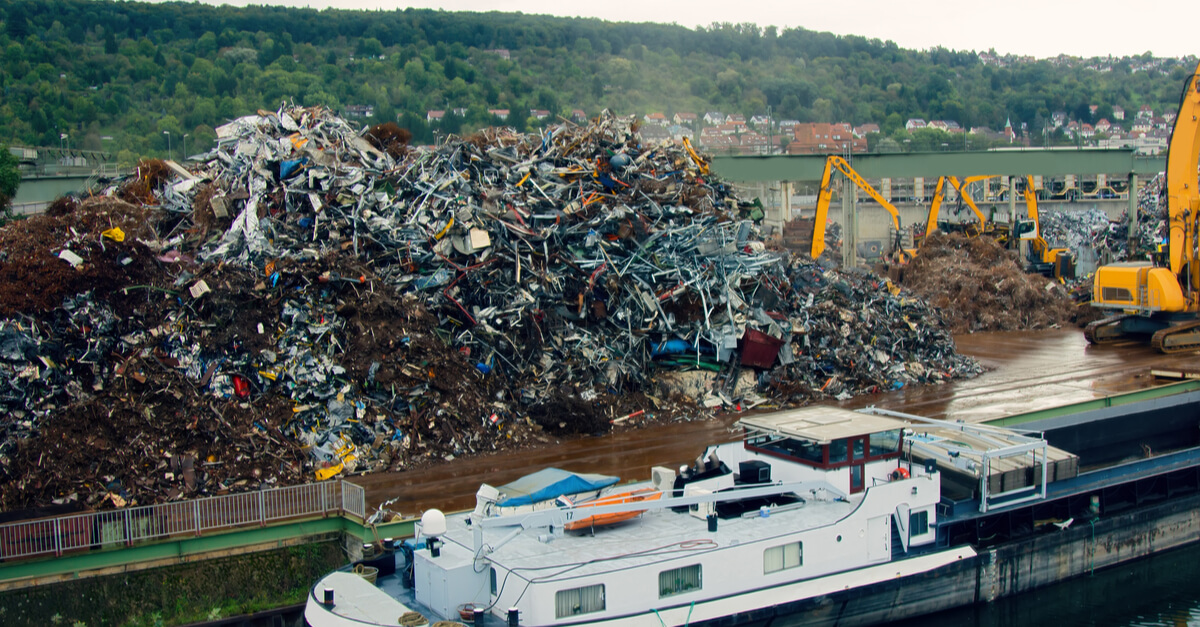 The document has already been agreed on with all sectoral associations and the Ministry of Economic
The Verkhovna Rada registered the draft law No. 2426 amending certain legislative acts of Ukraine (regarding the unshadowing of the market for metallurgical raw materials and transactions with scrap).
The law was drafted by 22 MPs from different factions. This evidences the support of the draft law by different political forces.
In late October, a meeting was held in the Verkhovna Rada Committee on Economic Development to discuss the text of the draft law.
"The draft law has been discussed and agreed on with market actors and will be registered in the parliament in the near term," Dmytro Kysylevskyi, a MP in the Servant of the People party and a co-author of the draft law, wrote on his Facebook page.
The text of the draft law is not available so far. Yet, it is identical to the draft law No. 7497 formerly registered in the Parliament, but under a different number.
"The document is identical to the draft law No. 7497. Nothing was changed. It was resubmitted due to the election of the new parliament. The document is ready, as it was earlier agreed on with UAVtormet, Ukrmetallurgprom, and the Ministry of Economic Development and Trade," said Volodymyr Bublei, the President of UAVtormet Association.
On 17 January 2018, the Parliament was presented with the draft law No. 7497 on unshadowing the market of metallurgical raw materials. Only six months later, a relevant committee reviewed the document and recommended that it be passed on first reading and given approval in principle. Yet, the draft law was not put on the agenda. On 29 August 2019, it was withdrawn.
Read the detailed analysis of the draft law in an article by GMK Center
---
---