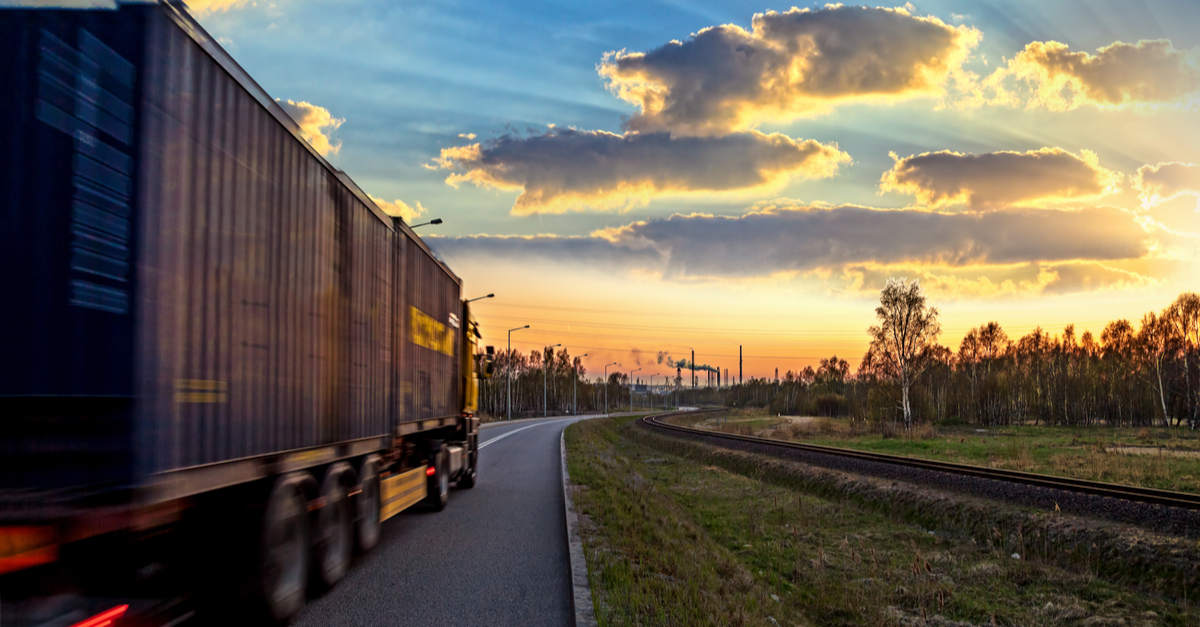 (c) shutterstock
The law is meant to simplify logistics for Ukrainian exporters and enable faster delivery of cargoes to foreign customers
The Parliament has passed in the second reading and accepted in principle the draft Law No. 4258 "On Multimodal Transport". 298 MPs out of 226 required voted in favor of the act.
The Law is going to define the following terms and principles:
multimodal and combined transport of cargoes;
multimodal terminal;
multimodal transport document;
operator and customer in the context of multimodal transport;
multimodal transport contract, its terms and conditions, rights and obligations of parties;
core principles of state regulation and state aid in the field.
Thus, multimodal transport means transport of cargoes performed with at least two modes of transport under the same contract, e.g. road plus railway or railway plus marine transport.
The Cabinet of Ministers presented the draft Law No. 4258 in the Parliament back in late 2020. The Parliament passed it in the first reading on 5 March 2021.
The final version of the draft Law incorporates comments and corrections proposed by the government and business.
"It incorporates several of my suggestions. They open possibilities for creating alternatives to the notorious Polish road transport permits that cause huge truck queues at the Western border of Ukraine. As a result, Ukrainian exporters fail to deliver their goods to the customer on time," wrote Dmytro Kysylevskyi, PM, Deputy Head of the Parliament Committee of Economic Development, on his Facebook page.
A multimodal terminal will be not only a handling and storage point, but also a vehicle arrival/departure point where border, customs and other types of control can take place.
According to Dmytro Kysylevskyi, adoption of the Law opens two possibilities:
For companies that can now arrange such multimodal terminals.
For carriers and exporters that can make their logistics more efficient.
The draft Law No. 4258 "On Multimodal Transport" implements provisions of Council Directive 92/106/EEC of 7 December 1992 on the establishment of common rules for certain types of combined transport of goods between Member States.
Moreover, the document is meant to create grounds for Ukraine to join the Agreement on Development of Multimodal Transport TRACECA — an international transport program bringing together the European Union and 14 states from Eastern Europe, Caucasus and Central regions.
---
---