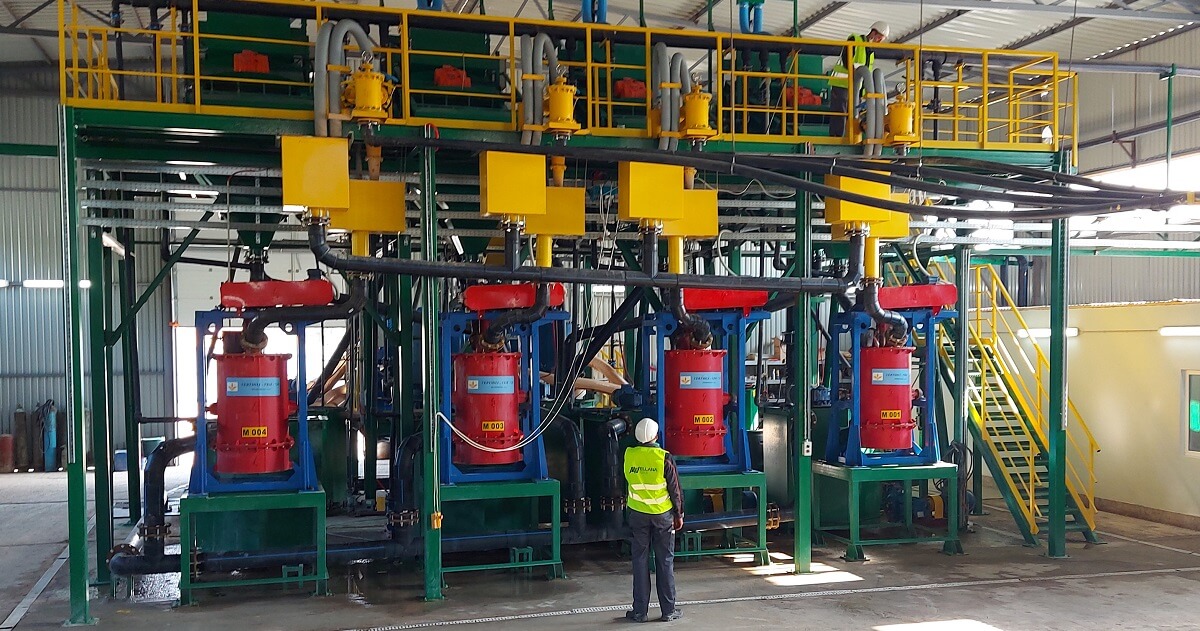 The Company will start from producing zinc from ore that remained as a result of gold mining years ago
The only gold mine in Ukraine — Muzhievo gold mine — reopens following a 15-year suspension. Its reserves and capacities allow ore mining and production of not only gold, but also zinc.
This was reported by the press service of Zakarpattia Oblast State Administration. Oleksiy Petrov, as the head of the Administration, took part in the official opening of the mine.
Avellana Gold's beneficiation plant is operating in the territory of the field. Following the launch of all the components of the project, the production capacity of Muzhievo gold mine will total 500 thousand tons of ore per annum.
"We have supported a foreign investor and the launch of a project to extract gold and polymetals at the Muzhievo deposit. The last time when the mine was in operation was 2005. The company went bankrupt, so no production processes took place here ever since," said Oleksiy Petrov.
At first, the Company will process ores that remained as a result of gold mining at the time when the mine was in operation. They are still stored at the Company's facilities.
"The metal from our products will be enough to produce 300,000 batteries a year and will cover the country's need for zinc imports," says Brian Savage, CEO at Avellana Gold.
According to Andriy Smolyn, Head of Avellana Gold Ukrainian Representative Office, the factory employs over 30 persons. The Company will annually pay over ₴250 million of taxes.
Reportedly, Ukraine's zinc imports in 2019 totaled 22.9 thousand tons worth $64.5 million. The 2018 statistics showed 25.3 thousand tons, or $80.1 million.
Avellana Gold entered the Ukrainian market in 2016. The Company purchased Carpathian Ore Mining Company and Western Geo Surveying Company possessing special authorizations for polymetal ores mining and prospecting in western Ukraine (Muzhievo, Beregovo and Krasovo fields). The Company has already resumed implementation of the Muzhievo deposit development project. The investment totals $150 million.
As of 2017, the proven reserves of Muzhievo deposit were estimated at 55 tons of gold and 1 million tons of zinc and lead.
---
---