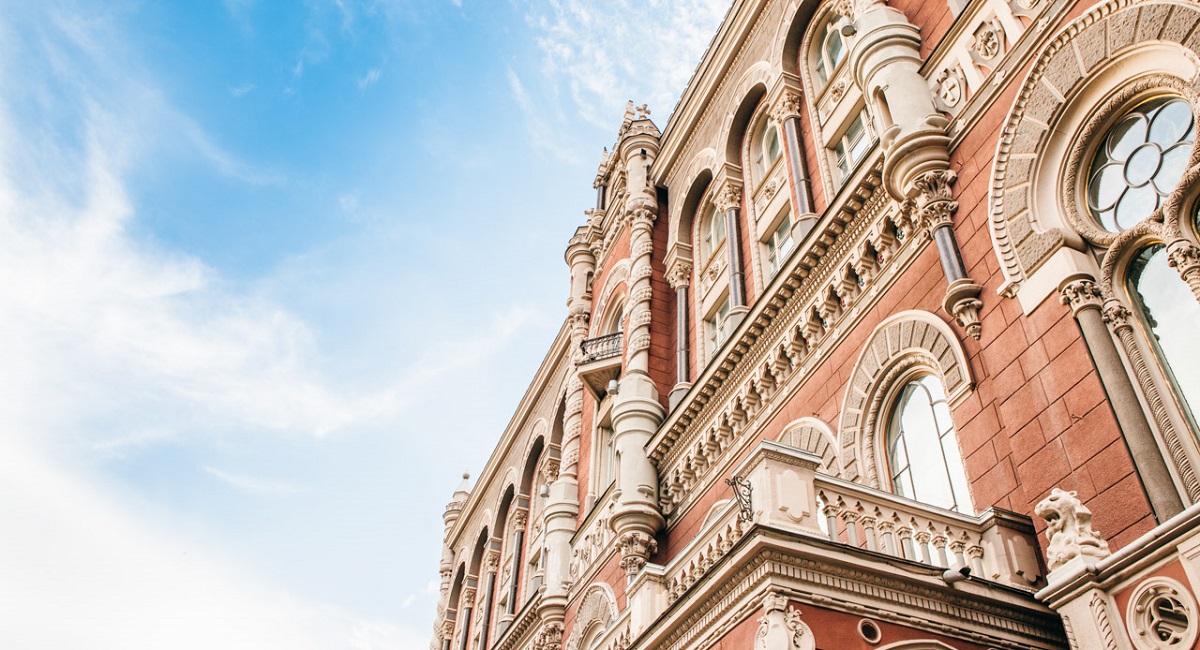 The regulator said this will not affect the capital of banks
The National Bank of Ukraine (NBU) permitted banks to award clients with beneficial conditions in servicing loans performing as of the evening of 7 March 2020,
according to the NBU's statement following a meeting with top managers of largest Ukrainian banks.
"Clients are nervous and ask for realistic approaches to restructuring. Get started now. There are examples of restructuring and preferential regime in our legal acts, in particular, in the Resolution No. 97. The approach can be individual in case of corporate borrowers and standard in case of retail ones," Kateryna Rozhkova, the NBU First Deputy Governor, said in a commentary.
Rozhkova also stressed the need for a special approach to both industries that do not operate and completely lose revenue due to the quarantine and the population that does not work temporarily due to the suspension of activities of certain companies.
The NBU First Deputy Governor reminded that on Tuesday, the Verkhovna Rada, at the initiative of the National Bank, banned banks from charging fines and penalties for consumer loans in arrears from 1 March to 30 April.
According to Ms Rozhkova, the fight against panic over the coronavirus disease is extremely important in the current conditions. She therefore recommends that banks refuse to apply any restrictions on customer operations.
"We are against restrictions. They should be replaced for a sound communication with the client. Banks, especially large ones, should also refill ATMs on a regular basis and ensure the operation of their branches in all oblasts," she underscored.
As GMK Center reported earlier, on 16 March, the President of Ukraine Volodymyr Zelenskyi ordered the National Bank, the Ministry of Finance, state and commercial banks to develop a repayment holiday plan for businesses.
In 2019, the volume of the portfolio of corporate loans (to non-financial corporations) of Ukrainian banks fell by 13.4%, to ₴744.6 billion.
Mining & metals companies, engaged in iron ore mining, production of steel and finished metal products, represent some 3.35% of that portfolio. At the end of last year, the volume of loans issued to mining & metals companies was ₴24.9 billion.
---
---