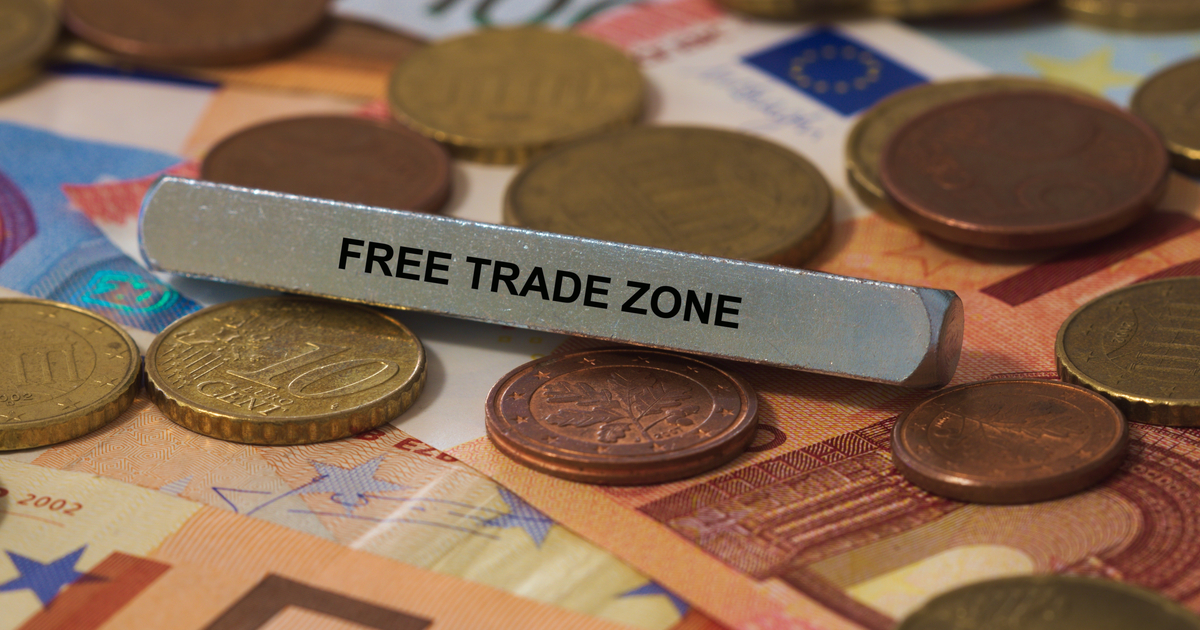 Trade liberalization will help Ukrainian steel producers to significantly increase supplies, and real GDP might grow by over 0.4% annually
The Ministry of Economy presented the results of modeling the economic impact of the possible conclusion of free trade agreements with Egypt, Jordan and Tunisia.
According to the Ministry's press release, the study showed that the Ukrainian economy will only benefit from liberalization of trade with those countries. In total, three FTAs will make it possible to increase Ukraine's real GDP by over 0.4% annually. Signing an FTA will help increase efficiency of the economy through an impetus to the transfer of production factors to more competitive sectors.
"For the Ministry, a study of the economic impact of a potential free trade agreement is a mandatory step in the negotiations. I am grateful to our international and Ukrainian partners for the study, which confirmed that the conclusion of agreements with these countries will boost Ukrainian exports," commented the First Vice Prime Minister of Ukraine — Minister of Economy Yuliia Svyrydenko.
According to the Ambassador of Ukraine to the Republic of Tunisia, Volodymyr Khomanets quoted by Interfax-Ukraine, Tunisia views Ukraine as a strategic partner and has already confirmed its readiness for the negotiation process.
In addition, according to the ambassador, the FTA with Tunisia will also open up the markets of its two neighbors, Algeria and Libya, for Ukraine.
As the Head of the Center for Economic Studies of the Institute for Economic Research, Veronika Movchan, noted when presenting an assessment of the potential impact of the FTA with Tunisia, grain and ferrous metals are the core export commodities of Ukraine.
The results of modelling the opportunities offered by the FTA with Tunisia suggest an increase in Ukraine's exports to that market by 115%, which is due to a low comparative base, and imports by 53%.
"Steel and crop production will benefit the most," says Veronika Movchan.
As reported earlier, this week Egypt was reported to have lifted a 15% duty on rebar imports and a 25% duty on billet imports.
GMK Center Chief Analyst, Andrii Tarasenko, thinks that lifting import duties opens an opportunity for Ukrainian exporters to resume their exports to Egypt.
"It will make it possible for Ukrainian companies to resume billet exports. As a result of import duties in effect in 2020, shipments of Ukrainian products have reduced by 700 thousand tons," he emphasized.
---
---