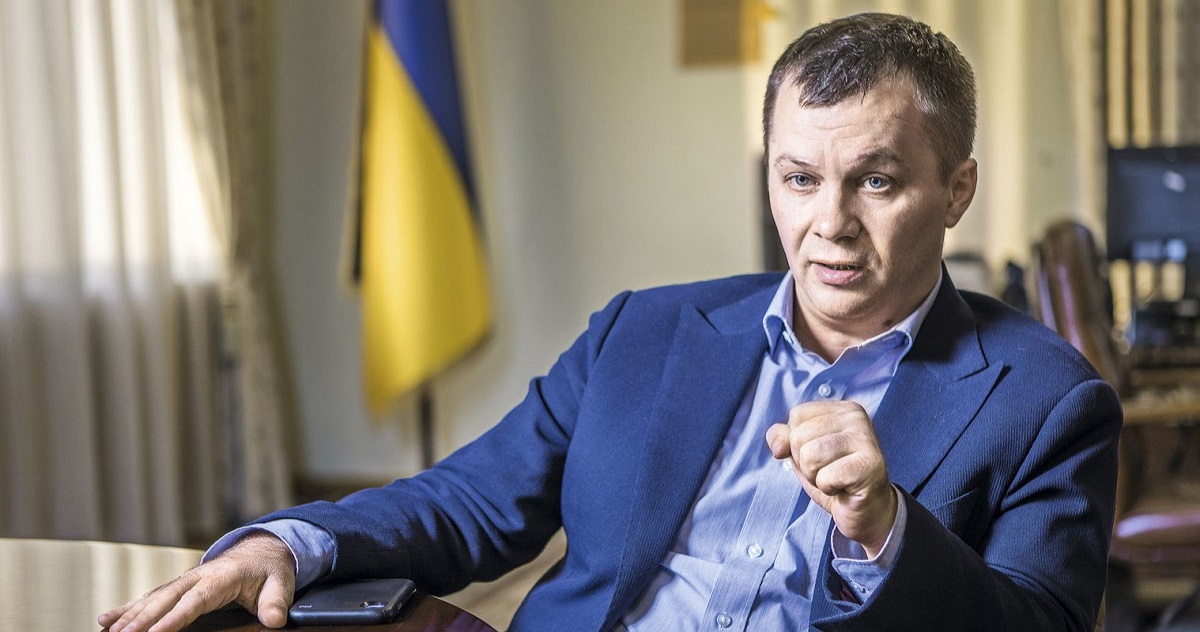 A total of more than ₴90 billion in state support is proposed to be earmarked for industry, agriculture and exports
The Ministry for Development of Economy, Trade and Agriculture proposes to allocate ₴32.65 billion in 2021–2023 for state support to various areas in industry.
This was proposed by the Ministry in its Budget Declaration for 2021–2023.
The Ministry proposes to earmark a total of more than ₴90 billion in state support for the following priority sectors: industry, agriculture and exports.
"For the next three years, we will initiate state support for the industrial and agricultural sectors worth ₴90 billion. For comparison, the support was ₴4 billion this and last year. This means we strive to increase it eightfold. The funds will be distributed according to best available practices to meet challenges in the sectors where markets do not work," wrote  Tymofiy Mylovanov, the Minister for Development of Economy, Trade and Agriculture of Ukraine, on his Facebook page.
Specifically, the Ministry proposes to earmark from the state budget for these purposes:
2021 — ₴26 billion;
2022 — ₴31 billion;
2023 — ₴33 billion.
₴32.65 billion are to be earmarked for various industrial sectors, including:
₴16.9 billion — development of the aircraft industry;
₴6 billion — compensation for loans for the purchase of production equipment;
₴6.75 billion — co-financing of regional smart specialization projects;
₴3 billion — creation of the Energy Efficiency Fund in industry.
₴12.41 billion will be allocated to support exports, including support and promotion of exports — ₴410 million, the Export Credit Agency — ₴6 billion, compensation for interest on exporters' loans — ₴6 billion.
"Importantly, support is also provided to industrial enterprises under export programs. Hence, a total amount of the state support for industry may be increased," the Minister said in the post.
A total of ₴52 billion is to be allocated over three years to increase the agricultural output, develop agro-industrial enterprises and ensure food safety, including:
financial support to agricultural producers — ₴40.9 billion;
partial credit guarantee fund — ₴3.12 billion;
loans to farmers — ₴1.5 billion.
₴4 billion are to be earmarked for the support of agricultural producers in 2020. Easing of loans for them for purchasing agricultural land will be added to the support program following the Parliament's approval of the draft law on the marketing of agricultural lands. Payouts will commence in April.
Another ₴45 million are scheduled for 2020 export support and promotion programs.
As reported earlier, Ukraine's industrial production in 2019 dropped by 1.8% against 2018. Importantly, a steady downward trend was recorded from June to December last year. As a result, Ukraine's GDP growth rate slowed down to 3.3% in 2019 (against 3.4% in 2018).
This made officials to address the need for state support for industry and other sectors of the economy.
In January 2020, Ukraine's industrial production nevertheless decreased by 5.1% against January last year and by 8.4% against December 2019.
---
---