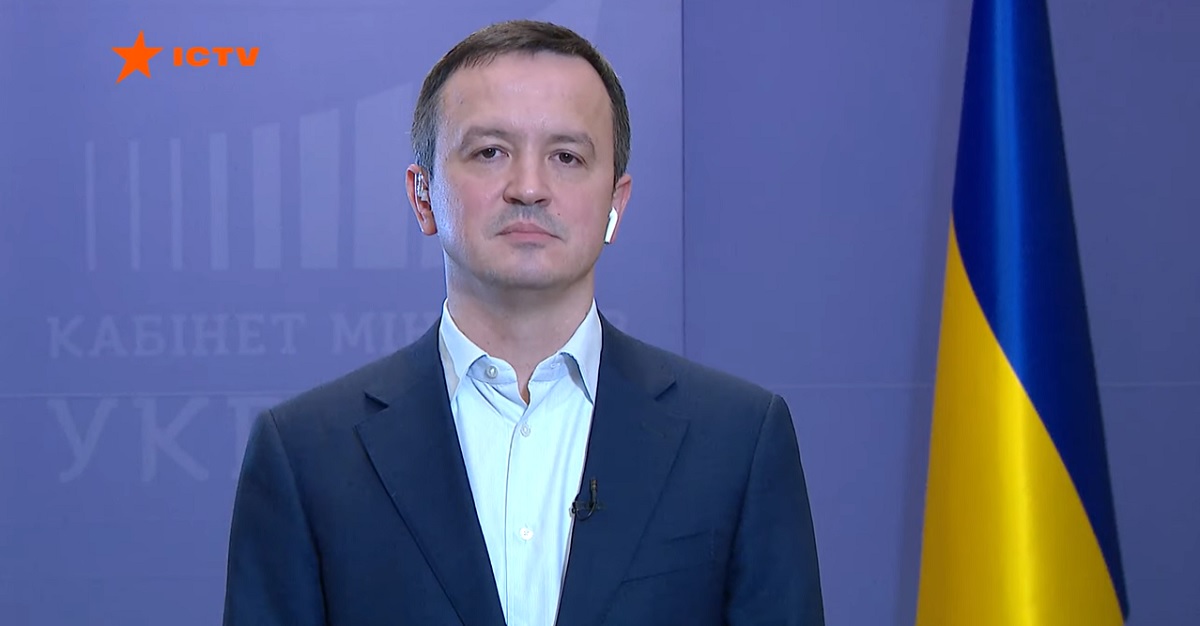 The Ministry also develops programs to help businesses access credit resources
The Ministry for Development of Economy, Trade and Agriculture of Ukraine proposes to allocate, as a result of the redistribution of state budget funds, ₴640 billion to boost industrial production, according to the Ministry's press-service.
"We are already working on freeing up some ₴640 billion, which currently go through public procurement, by redistributing the budget to boost production in Ukraine, placing orders with Ukrainian or foreign companies that have production assets or localization in Ukraine," said Ihor Petrashko, Minister of Economic Development, Trade and Agriculture of Ukraine.
He specified that the Ministry will ensure that all decisions in this area strictly comply with the requirements of Ukraine's agreements with the European Union and the World Trade Organization.
The Ministry also develops programs to help businesses access credit resources.
"The crisis in our industry began a long time ago, because Ukrainian companies were denied access to adequate credit conditions. This significantly worsened their competitive position compared to EU and U.S. counterparties. Hence, there is a need to work with the National Bank and develop programs based on international experience," the Minister added.
In the opinion of Ihor Petrasko, the current economic crisis is primarily industrial, not financial.
"We see supply chains collapsing, we see restrictions on the movement of people, restrictions on the movement of goods," he stressed.
According to Mr Petrashko, in this situation, the Ministry of Economy and the Cabinet of Ministers should center their efforts on maximum preservation of jobs and businesses.
As GMK Center reported earlier, after Easter, which falls on 19 April this year, the Cabinet plans to consider gradual lifting of the quarantine in the country to boost the economy.
The Parliament is expected to consider the draft law on amendments to the 2020 state budget next week.
On 30 March, the draft law No. 3279 "On the State Budget of Ukraine for 2020" was presented by MPs for a repeated first reading.
---
---